A Fast Expansion
Originally conceived as a boys' day prep school with some boarding and just 20 pupils, Claires Court expanded rapidly and by 1970 over 180 were enrolled. During the 1970s and 1980s boarding was dropped and the age ranges expanded from 6½ - 13 to 4 - 16. This was achieved by moving the younger age ranges to Ridgeway, the former boarding house which then became the junior end to Claires Court. By 1980, the school roll was 280 pupils; ten years later, following several building projects, the roll stood at 435, still all day boys.
1993
Girls Joined The School
Joining with girls
Maidenhead College for Girls unfortunately declared that they could no longer continue as an independent school and would therefore have to cease trading in July 1993. Following a successful approach, Claires Court took over the College Avenue site in April 1993, securing its future as a school including the co-educational nursery. In 1994, Claires Court duly opened its co-educational Sixth Form which, in an echo to 1960, started with 19 boys and one girl.
Forming A Diamond School
An early decision was to keep the boys and girls on their separate sites, while developing coordinated programmes of study based on grammar school precepts but without pure selection on academic ability. Schools that have co-educational younger years feeding into gender-separated senior years and then bringing all back together into a co-educational Sixth Form are said to follow "the diamond model". Claires Court is the only school in the Royal Borough of Windsor and Maidenhead to offer families a diamond model education and, with the relocation of Hurst Lodge School from Ascot to Camberley in January 2018, Claires Court is now the only co-educational school in the Borough to offer an all-through education from 2 to 18 years.
Claires Court is the only school in the Royal Borough of Windsor and Maidenhead to offer families education from age 2 to18...
A Part Of The Borough
Since the school started in 1960, some 8,000 pupils have benefited from a Claires Court education; over 6,000 of these since 1993, the majority coming from homes within the Borough. Demand for places has continued to grow apace: the last reported (January 2017) school census figure was 1090, 39% more than in January 1997 (783). The number of these living in the Borough is consistently about 55% of those on roll.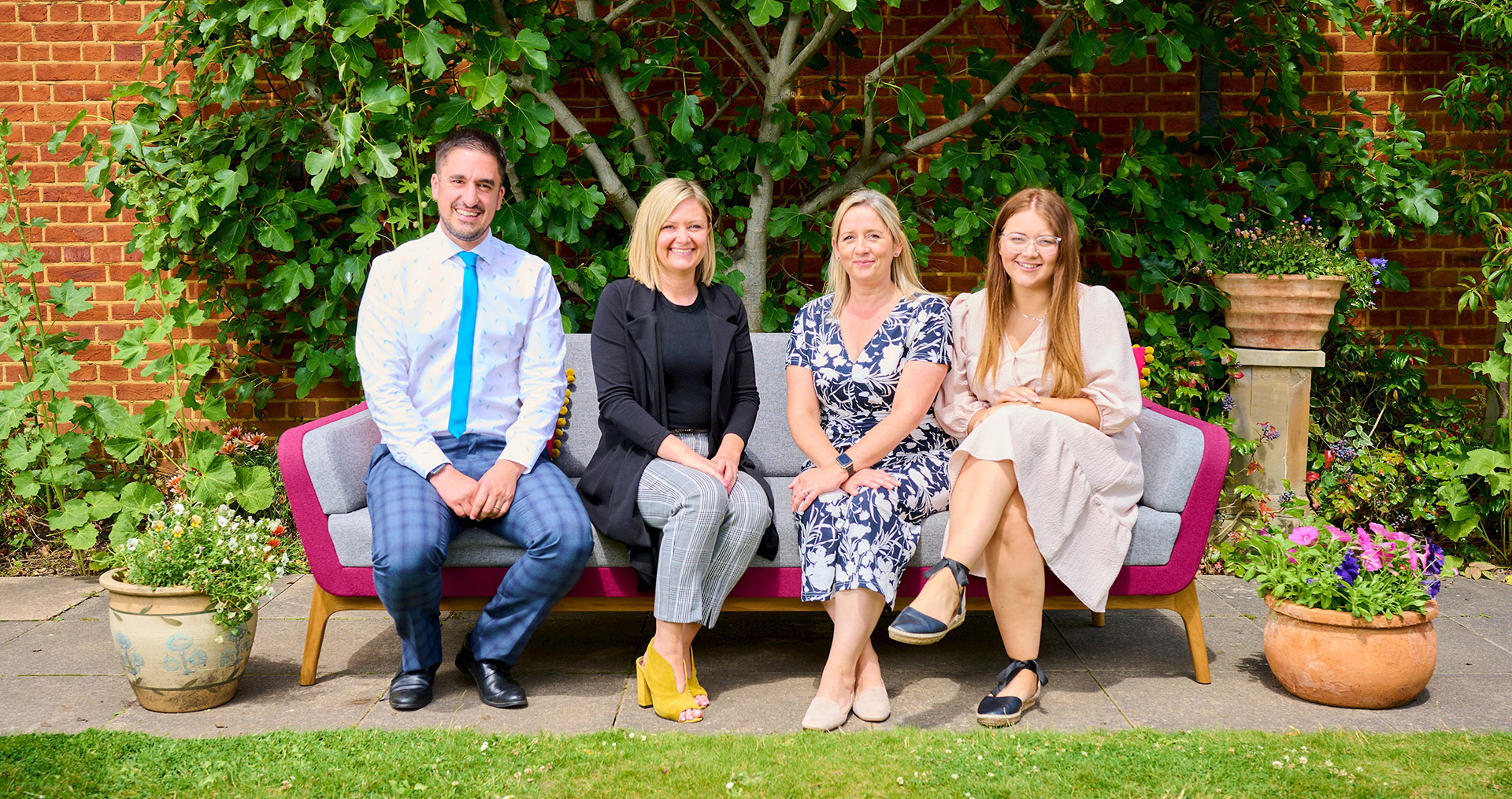 Our Local Staff
400 staff of all types now work at Claires Court making it the 10th largest employer in the Borough according to the Maidenhead & District Chamber of Commerce. A majority (56%) of the staff live within the Borough. Over time, the school has also forged significant collaborative links with local sports clubs and associations encompassing rugby, rowing, sailing, tennis, hockey and chess as well as supporting myriad local charities.
Junior Boys and Junior Girls
Becoming Co-ed
The most recent development is joining both Junior Schools on one site together marking the start of co-educational opportunities at Junior level. This starts in September 2023 with the addition of co-education Reception classes, paving the way for the Juniors to be fully co-ed by 2029.