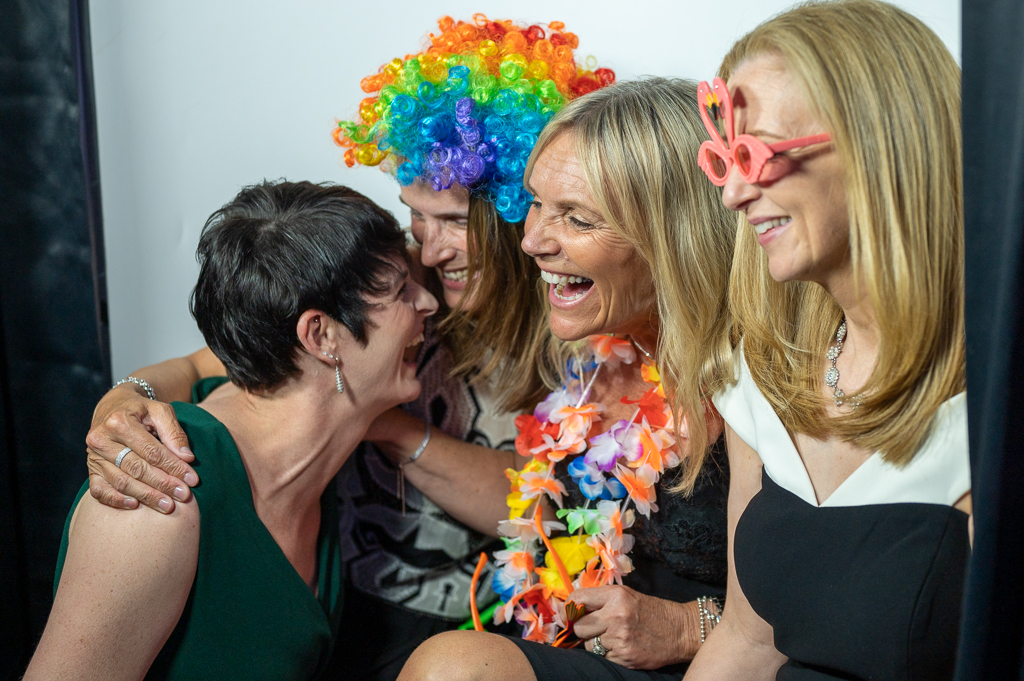 Annual Events
Some of the events are specifically for parents only and a number are particularly suited to the whole family. As a guide for the forthcoming year, events which usually take place are:
October: Firework Party (family)
December: Christmas Fayre
February: PTA AGM
March: Easter event (family)
June: Summer Ball (parents)
June: Summer Fete (family)
In addition to the range of social events, the PTA also operates the nearly new uniform sales, which are held throughout the year.
AGM
The AGM is normally held in the Lent Term and this is when we take the time to celebrate the PTA's contribution to the school with presentations and demonstrations from pupils and staff. It is a great opportunity to learn something new about the school and committee members for the following year are elected and confirmed.
PTA Board
The Claires Court Parent Teachers Association Main Board provides for the coordination and management of the various PTA sub-groups that work on different sites and stages to support the school. Trustees are elected at our AGM, and meet at least twice a term to review events, authorise expenditures and discuss future developments, both for the PTA and for the school more generally.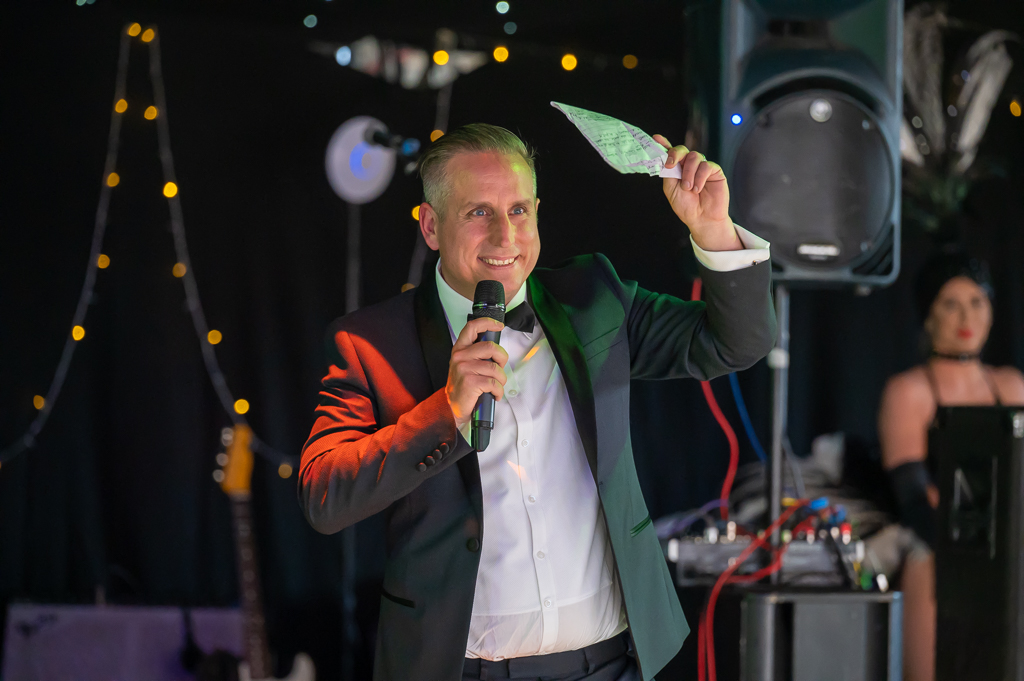 PTA Documents
---
The Claires Court PTA charity number is No 1052993
Official name: Claires Court PTA
---