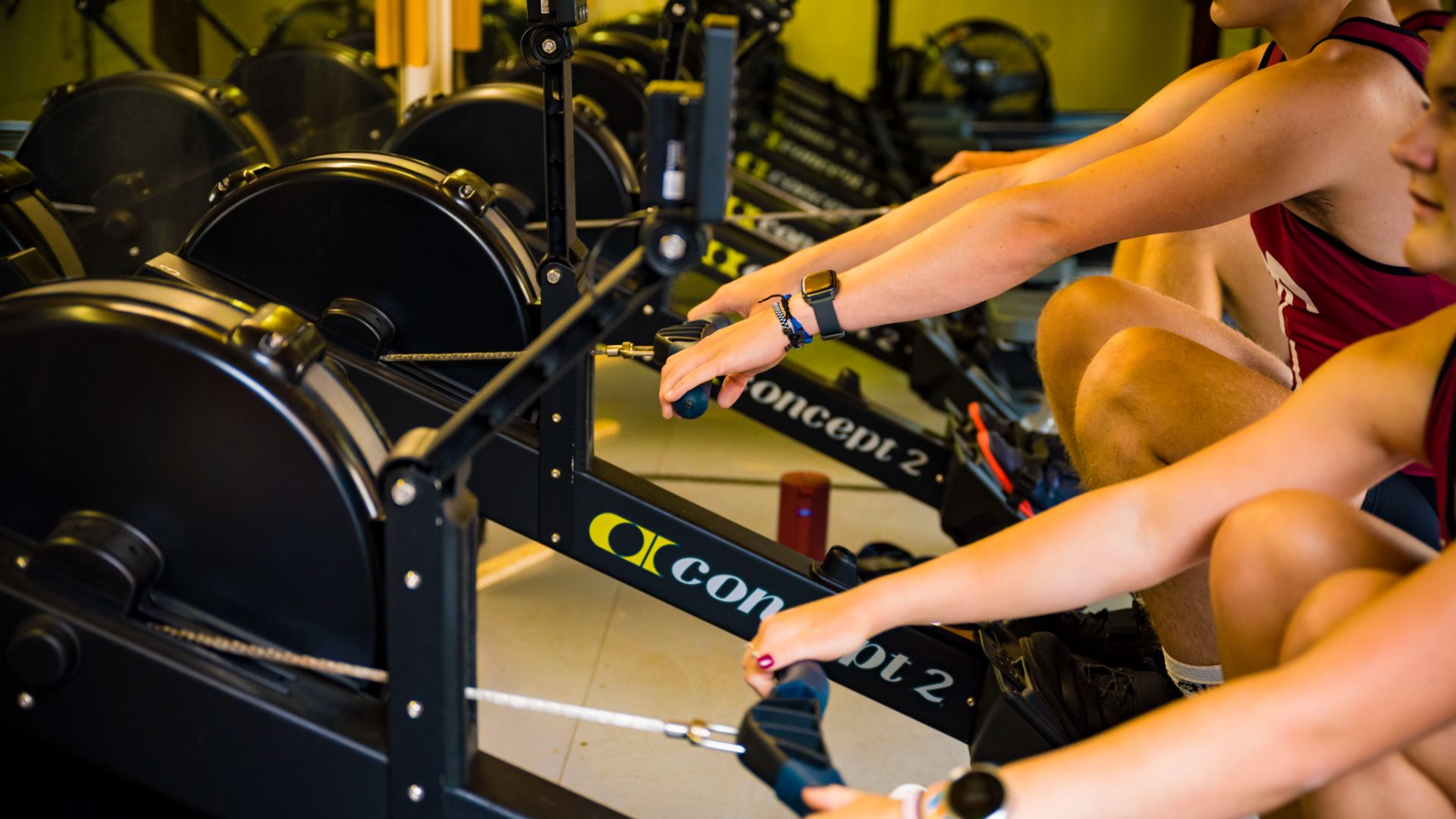 Aim High
Our Sixth Formers AIM HIGH. This is not just academically but in every aspect of Claires Court Sixth Form.
Helping you achieve your goals is our ambition too. The work will be academically challenging so we will closely monitor progression to ensure you are focused and making the most of every opportunity.
Believe in Yourself
Whatever you want to be, whatever you want to do, whether academic, sporting or creative, we believe you can have it all if you want, you just have to put your mind to it and BELIEVE IN YOURSELF.
We will help you every step of the way by providing learning opportunities to extend your knowledge and understanding and coach you so you have the right study skills to be successful. However, you must realise that learning is not a passive activity, in lessons you will be expected to carry out independent study, be active and engaged in class discussions and read more about your subjects in your own time.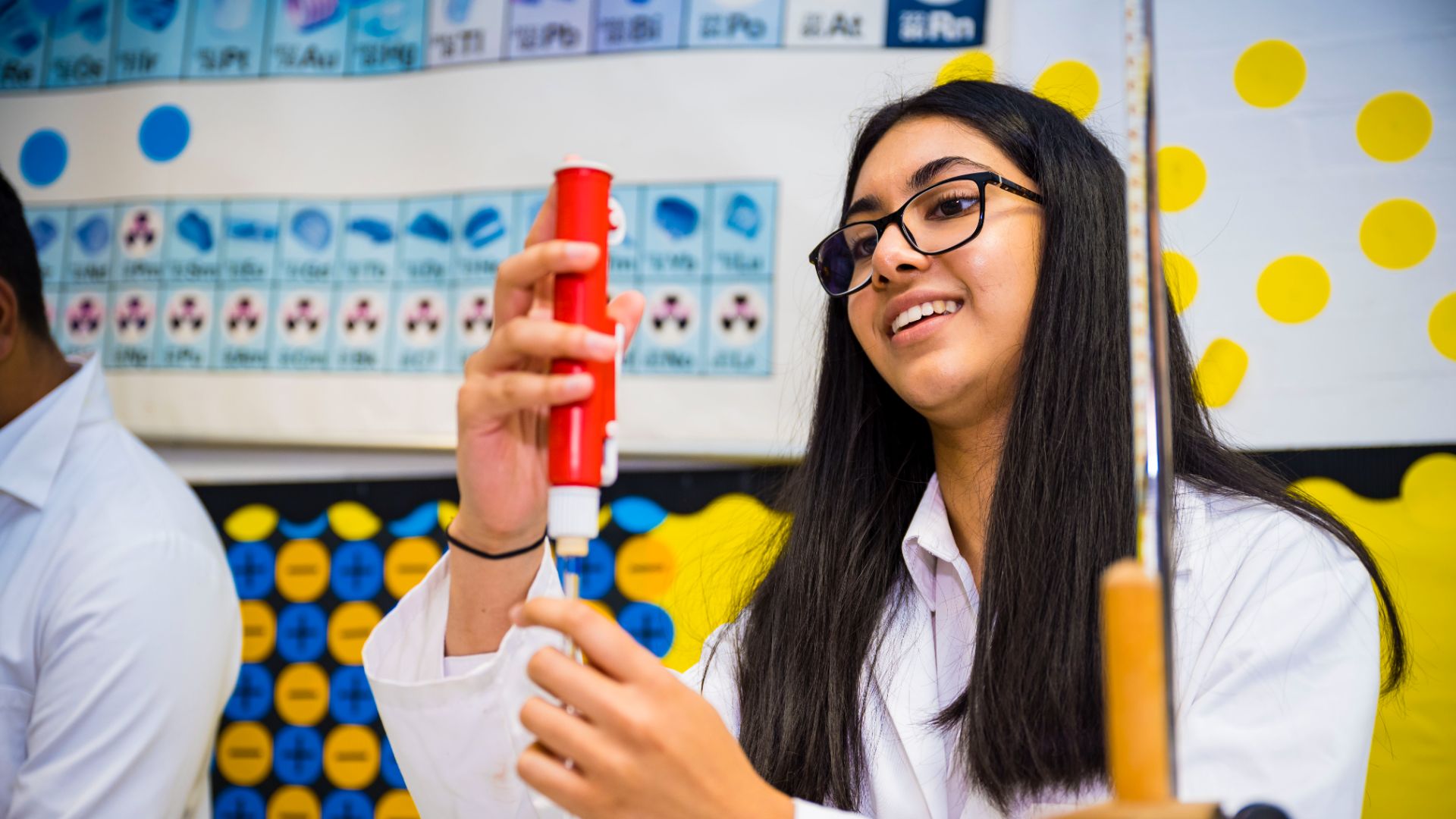 A Leader & Team Player
As a Claires Court Sixth Former, you will discover more about yourself so you can be an effective team player and leader. We will give you the chance to adopt the techniques for a 'Growth Mindset', to embark on 'Flip Learning' so you have the self-belief that through hard work and persistence, you can accomplish whatever you choose.
If on occasion we notice you need some support to maintain that belief, we'll be there with friendly advice and positive encouragement.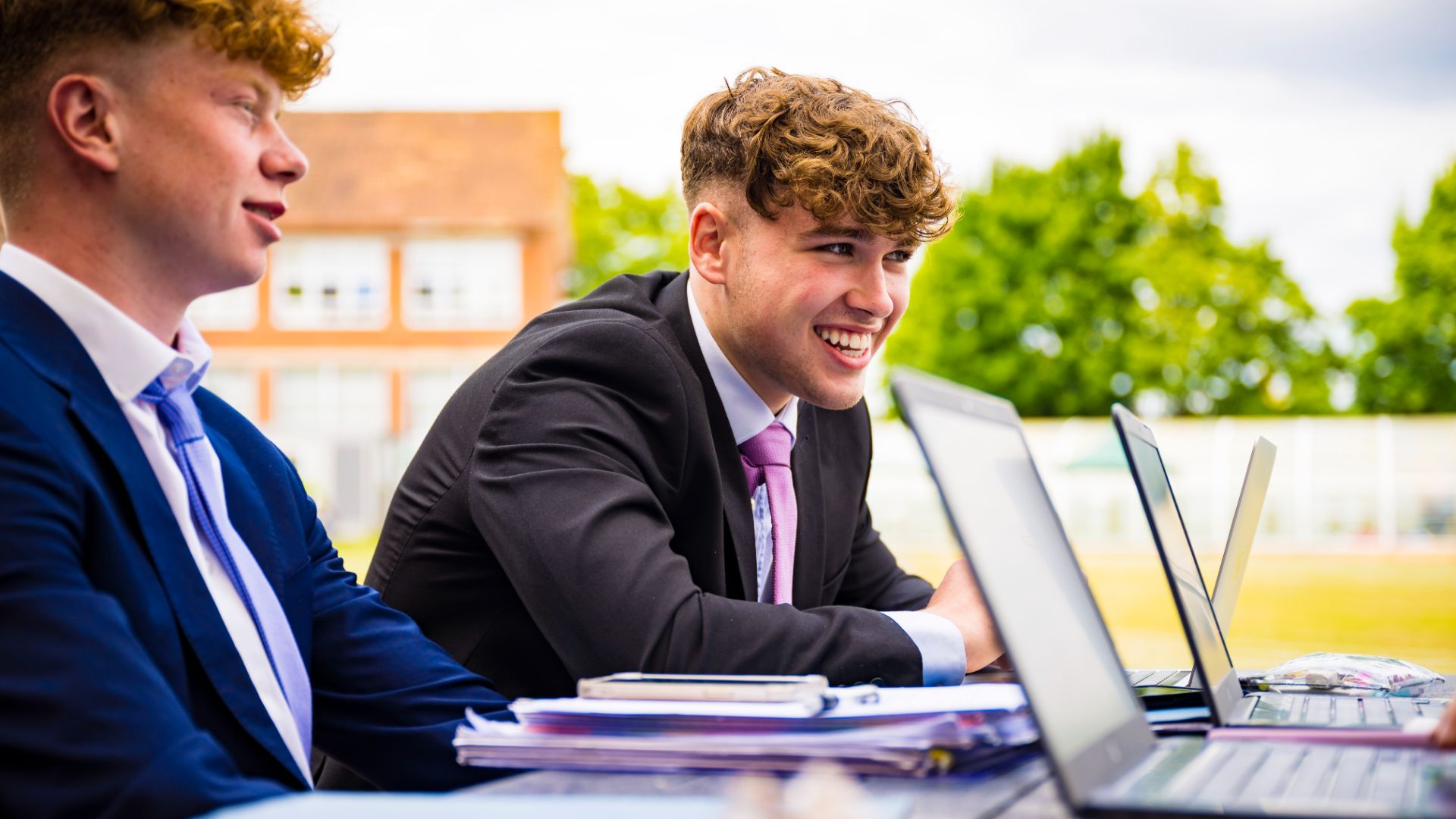 Make a Difference
Claires Court Sixth Form students take the time to MAKE A DIFFERENCE in a variety of ways.
These days a successful university application or CV has to be varied, show experience, demonstrate a deeper understanding of subjects and have a variety of skills that can be applied across a range of settings.
How to Make Change
You can make a difference to your CV by embracing all the opportunities that come your way. Whether it is a Geography trip to Iceland, embarking on an EPQ qualification, involvement in the Youth Council or organising the charity doughnut-eating competition, you will have much more than a qualification when you leave.