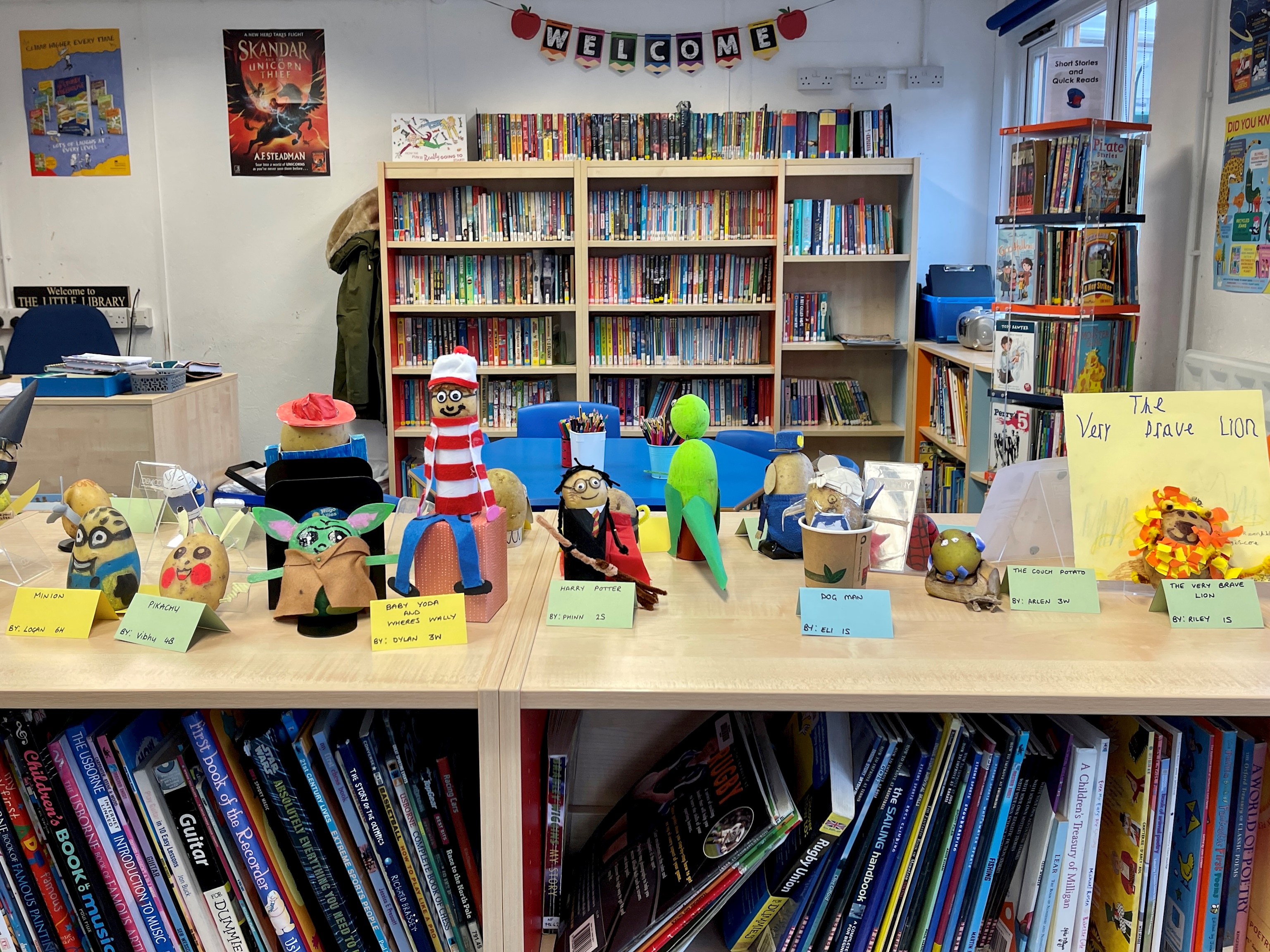 Meet our Claires Court Library Team
Our libraries are managed by a team of qualified Librarians who are constantly evolving the warm and positive environment they have created to ensure our libraries continue to benefit all those who use our information services.
Our Junior and Senior libraries recruit library prefects from Y6 and Y11 who support our librarians by taking on a variety of responsibilities.
Using the School Libraries
Claires Court has a library on each school site. All our libraries maintain extensive fiction and non-fiction collections, including periodicals and reference materials which are available in print and digital formats. Online resources can be used in school and at home.
Our library resources are managed and accessed using the Access-It Library Management System. Pupils and staff can use this online tool to browse the catalogue, access their borrowing record, make reservations, create book lists and manage their loans. This includes a facility to download eBooks.
Pupils take full responsibility for taking care of the resources they borrow and returning or renewing them on time. Charges will be made for the replacement of lost or damaged items, although we do not levy fines for overdue items.