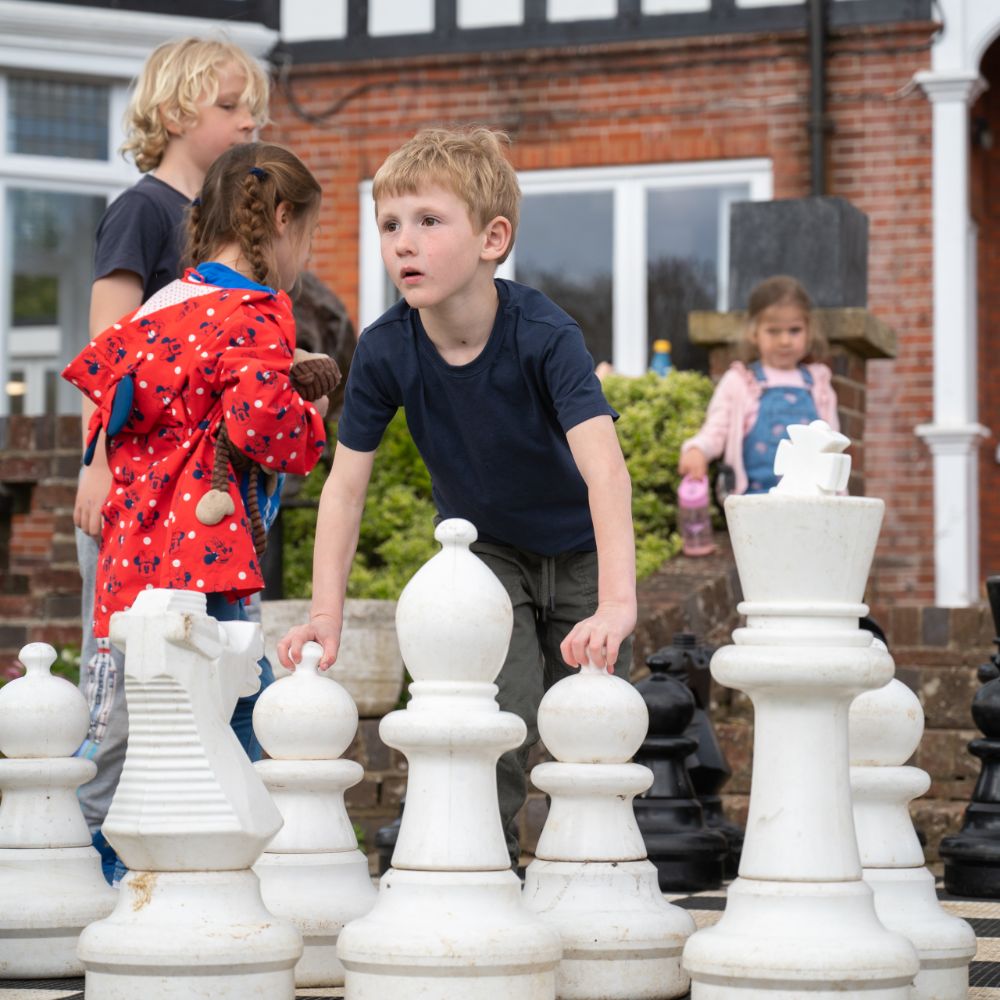 Our Feedback
Customer feedback tells us why we continue to be a successful holiday club:
The best quality child care regardless of age or ability level
Small age related groups within a larger club resulting in a huge range of opportunities on offer
Extended days from 8am to 5pm
Top quality staff all employed by Claires Court.
Fully trained and enhanced DBS checked staff with specialist qualifications in teaching, sport, youth work and/or play work
The chance for children to swim, play and splash most days in our on site swimming pool (needs to be pre-booked as a separate swimming session within the day)
Options for All
Your child will have the opportunity to participate in a variety of physical, creative and challenging activities. Our high-quality childcare and expert coaching and guidance is delivered by our team of qualified, enthusiastic and passionate playworkers and sports coaches.
Across the ages, genders and personalities, children have different requirements, likes and dislikes.
We encourage our children to tell us what they would really like to do. Some children want to go on a treasure hunt; build a campfire, make a den and create a cardboard city, some want to play with hamma beads, create artistic masterpieces and others want to be active all day playing sports like football, hockey or athletics.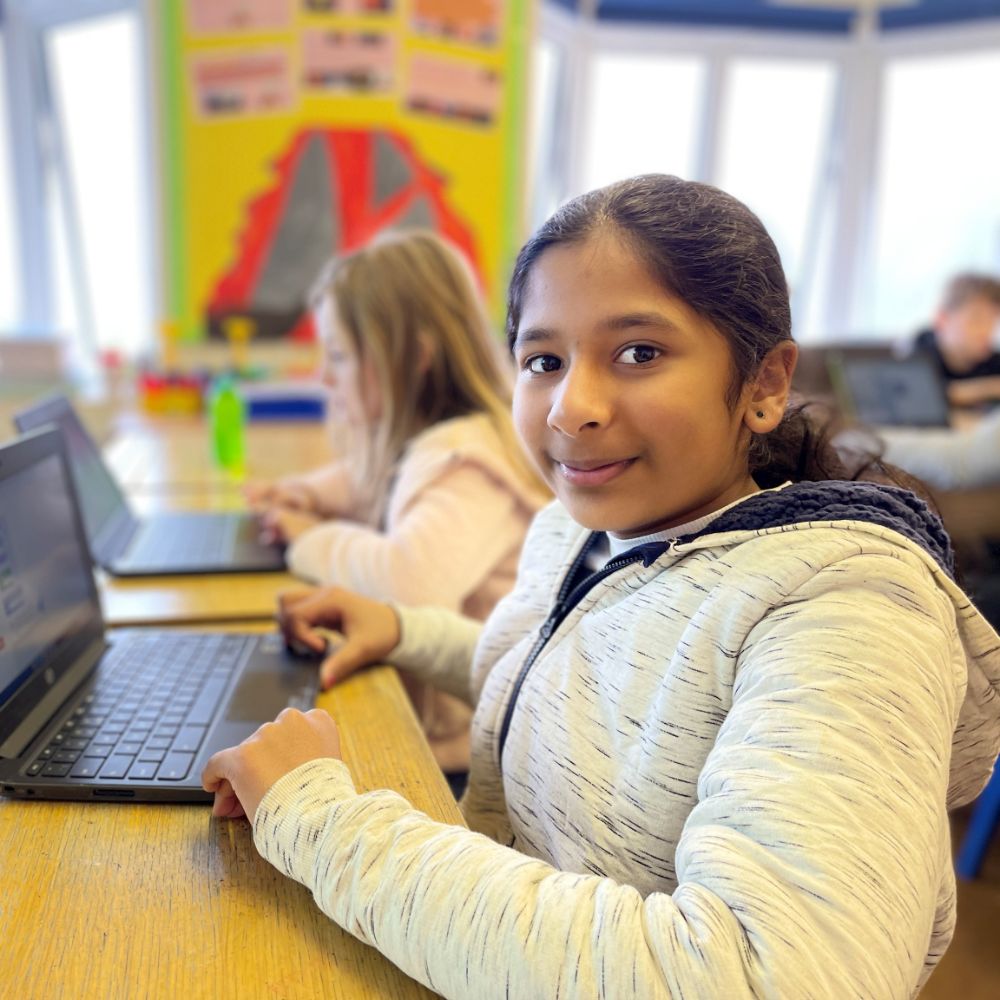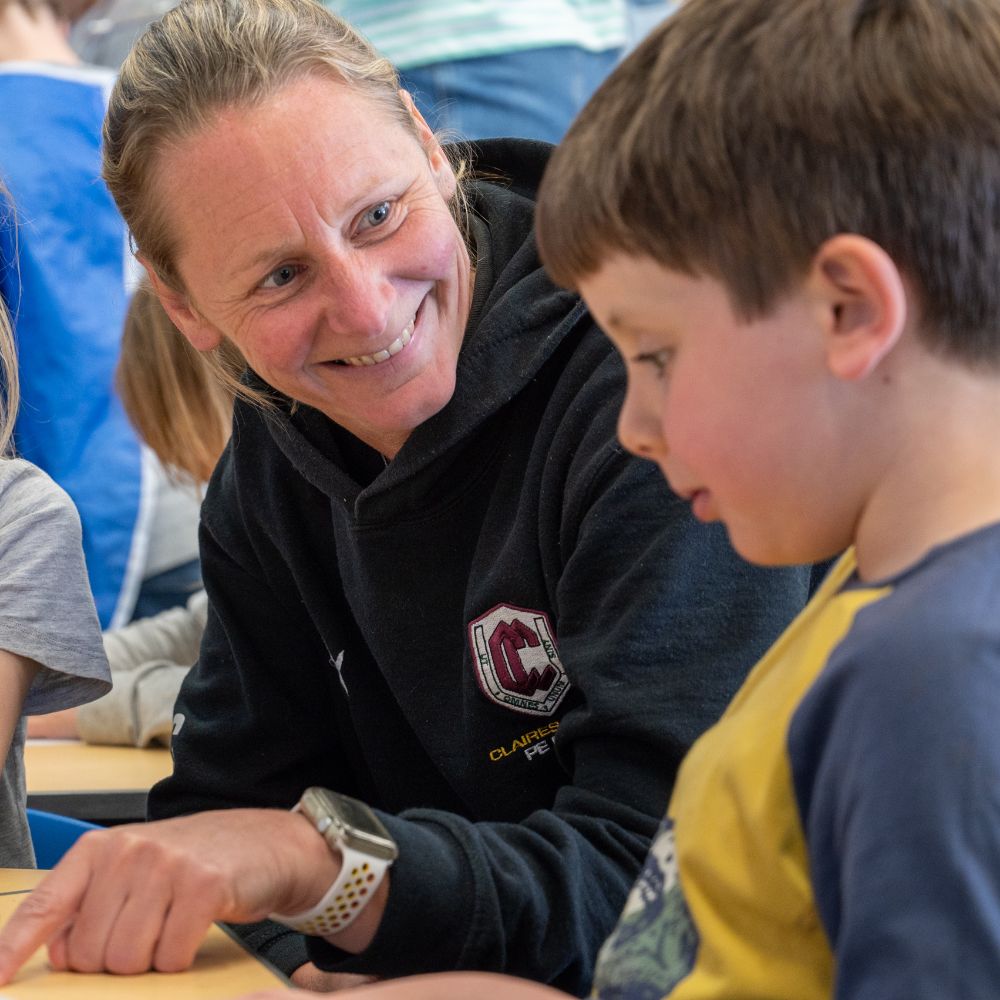 Our Holiday Club Staff
Our team of qualified playworkers all have an Enhanced DBS check. As well as being experienced in working with children they all have basic first aid training, with many holding a Paediatric First Aid Certificate.
Fully trained lifeguards are on duty when children are using the swimming pool and a fully trained nurse as a member of staff each day.
We have a manager in charge at all clubs, with at least one trained first aider in attendance at all times. Staff are in many instances our own teaching staff, past pupils who are now undergraduates, or Sixth Form students.