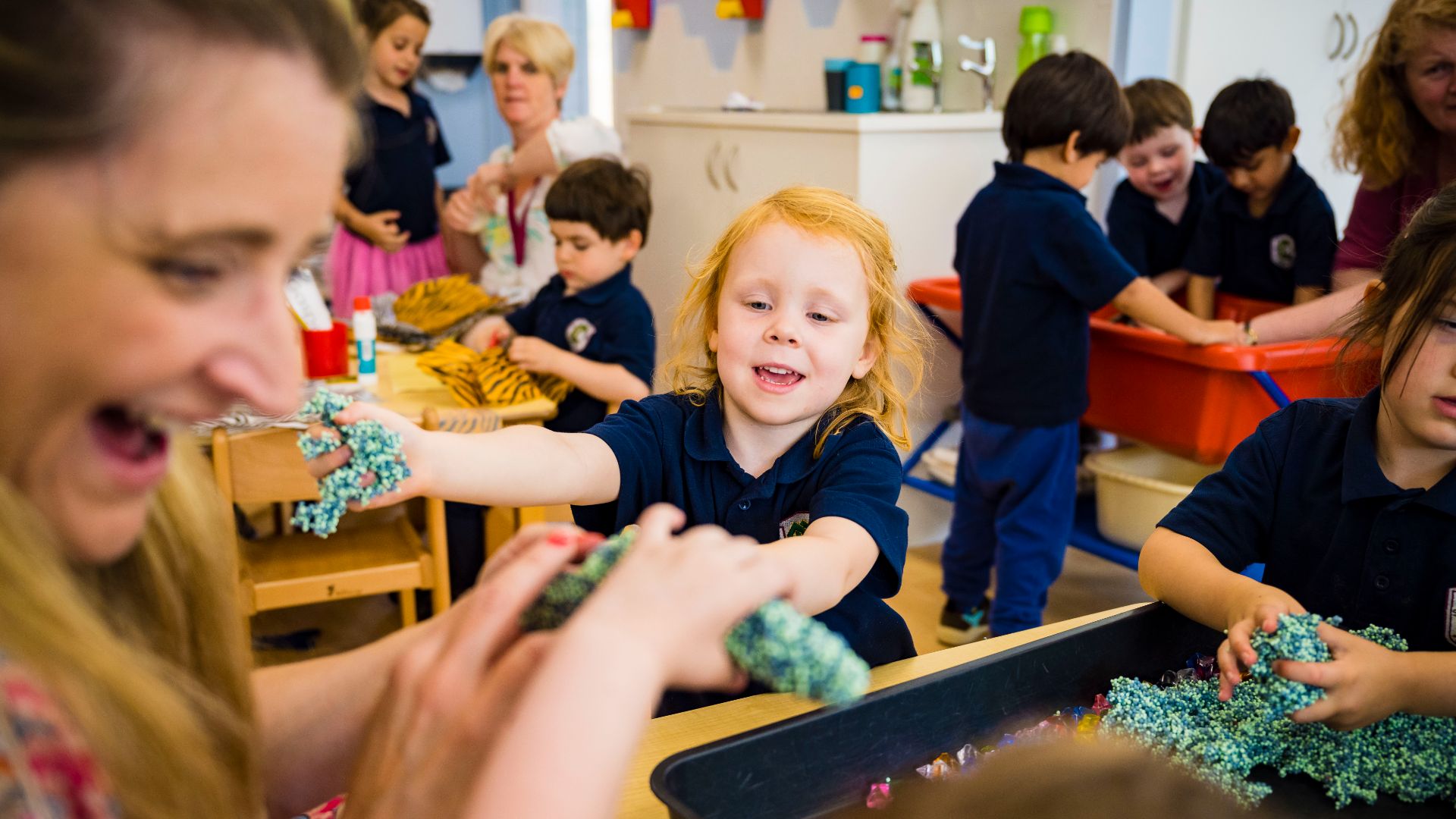 Nursery Fees
Nursery fees are structured differently from the main school. Please click on the link below to view them in PDF form.
Reception to Sixth Form Fees
2023-2024
| Year | Tuition Fees Per Term |
| --- | --- |
| Reception | £3,840 |
| Year 1 | £4,290 |
| Year 2 | £4,680 |
| Years 3, 4, 5 | £4,875 |
| Years 6, 7, 8, 9, 10, 11 | £6,600 |
| Sixth Form | £6,930 |
Fee Reductions
Nursery Education Funding
the Reception fee for qualifying children (up to and including the term
in which they turn five) is reduced to £2,940
Loyalty Discounts – Years 6, 7, 8
for pupils entering Year 6 after completing full academic years in Years 4 & 5, the termly fee for Years 6, 7 and 8 is reduced by £660 to £5,940
Sixth Form
for pupils entering Sixth Form after completing a full academic year in Year 11, the termly fee for Sixth Form is reduced by £150 to £6,780
Sibling Discounts
available across the school for brothers and sisters attending at the same time
(excluding Nursery), discounts apply per term: first sibling £300, second £450, third £600, fourth £750
Instalment Discount
available across the school, a termly discount of £150 applies for participation in the instalment scheme. Terms and conditions apply, see below.
Payment
All fees are collected by Direct Debit by one of the following methods:
Instalment scheme (see below)
Termly in full (before first day of term)
Yearly (in advance by arrangement, to be paid by the end of May)
Fees are collected from an eligible UK bank account maintained in the UK. The School will make an administrative charge of £50 in respect of a failed collection.
---
Included and Not Included
Payment Processes
Fee Invoice And Extras
The termly fee due is advised on a Fee Invoice that is sent out on the last day of each term. Payment is due before the first day of the term to which they relate. An administration charge of 2% per month or part thereof is levied for late payment. Those extras not included in the fees, as detailed above and below, are itemised on the Fee Invoice at the end of term.

Notice For Withdrawal
A full term's notice, in writing to the Head, is required for the withdrawal of a pupil from the School or from any chargeable extra subject, otherwise, a term's fees will be payable in lieu of such notice.