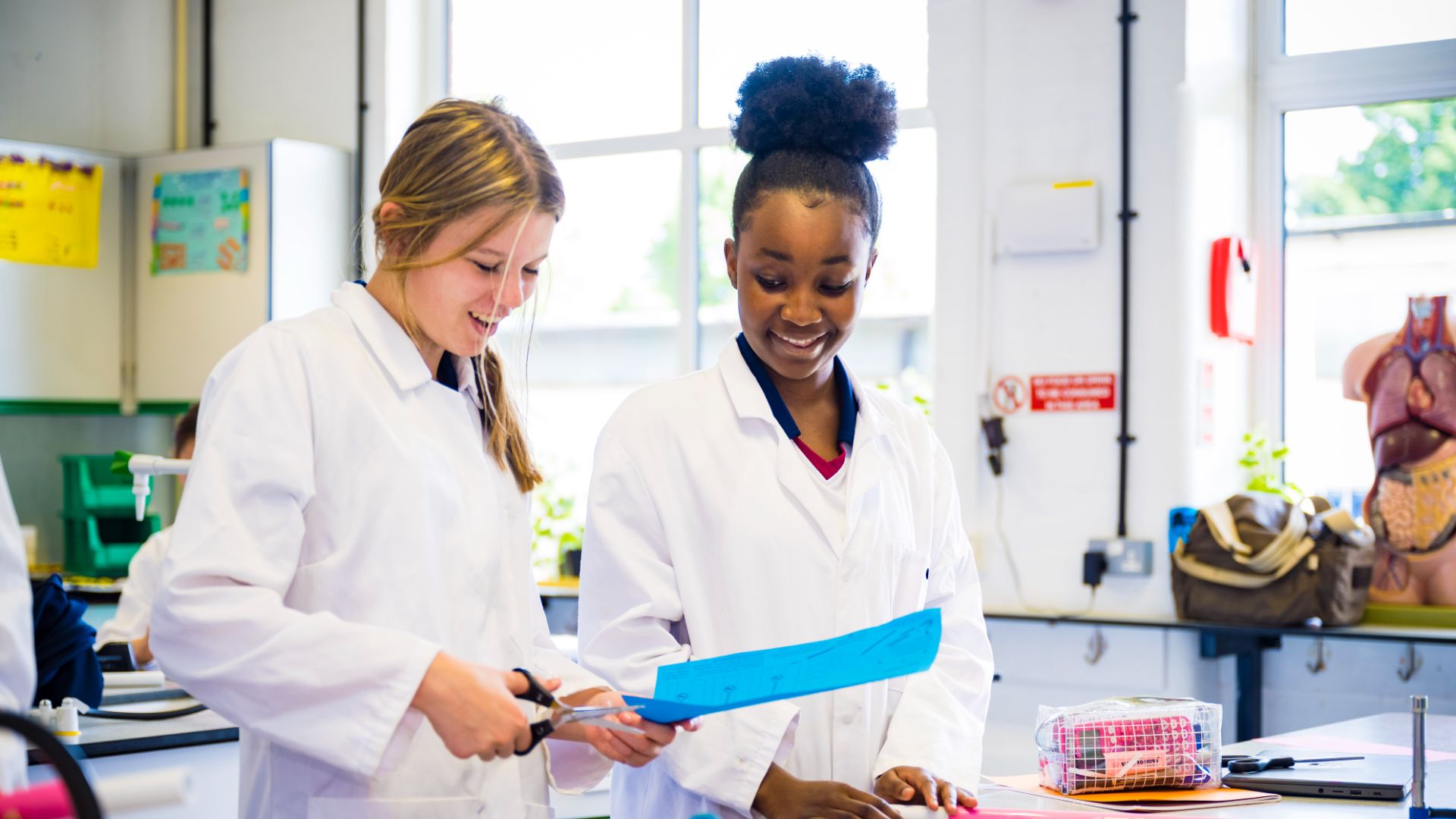 Recognising Talent & Excellence
The awards recognise a scholar's contribution of talent and excellence to the School. Some awards give pupils access to individual specialist instruction and coaching throughout their time at Claires Court. Scholarships are offered across a variety of fields including:
Academic
Art
Drama
Music
Sport
Awards For Pupils in Years 7, 8 & 9
Scholarship awards are:
Made on the condition that the holder will pursue their academic career at Claires Court through to a minimum of GCSE completion
Offered subject to parents signing and agreeing to the terms stated in the Scholarship Award Conditions
Valid whilst the holder plays a full and active part in the subject area for which the award has been made, to the conclusion of GCSE study, until the end of Year 11
Reapplied for on entry into Sixth Form
Subject to the Principals' continuing satisfaction with the holder's performance.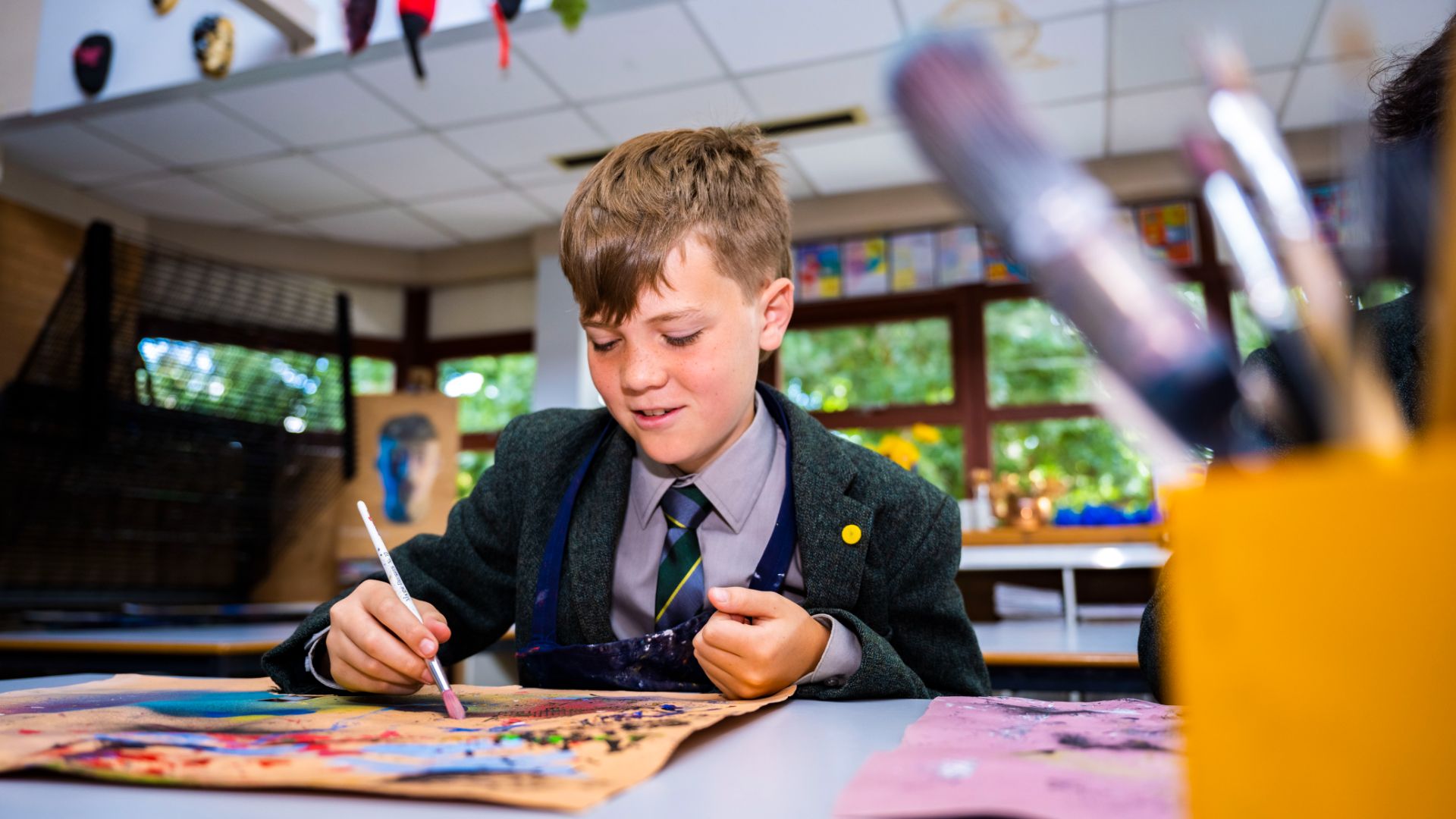 Scholarship Application Timeline
October - Applications open*
January - Applications close on Monday 8 January 2024
Mid-January - Examinations and auditions are held
Mid-February - Announcement of results
*To apply for a scholarship, your child must be registered as applying to the school and the registration fee paid.
Assessment Timescales
Sports Assessment - Friday 12 January 2024 (Senior Girls) and Tuesday 16 January 2024 (Senior Boys)
Academic Assessment - Saturday 20 January 2024
Art Assessment - Tuesday 23 January 2024
Music Assessment - Thursday 25 January 2024
Drama Assessment - Wednesday 24 January 2024
Please note that acceptance of offers is required within 28 days of the offer being made.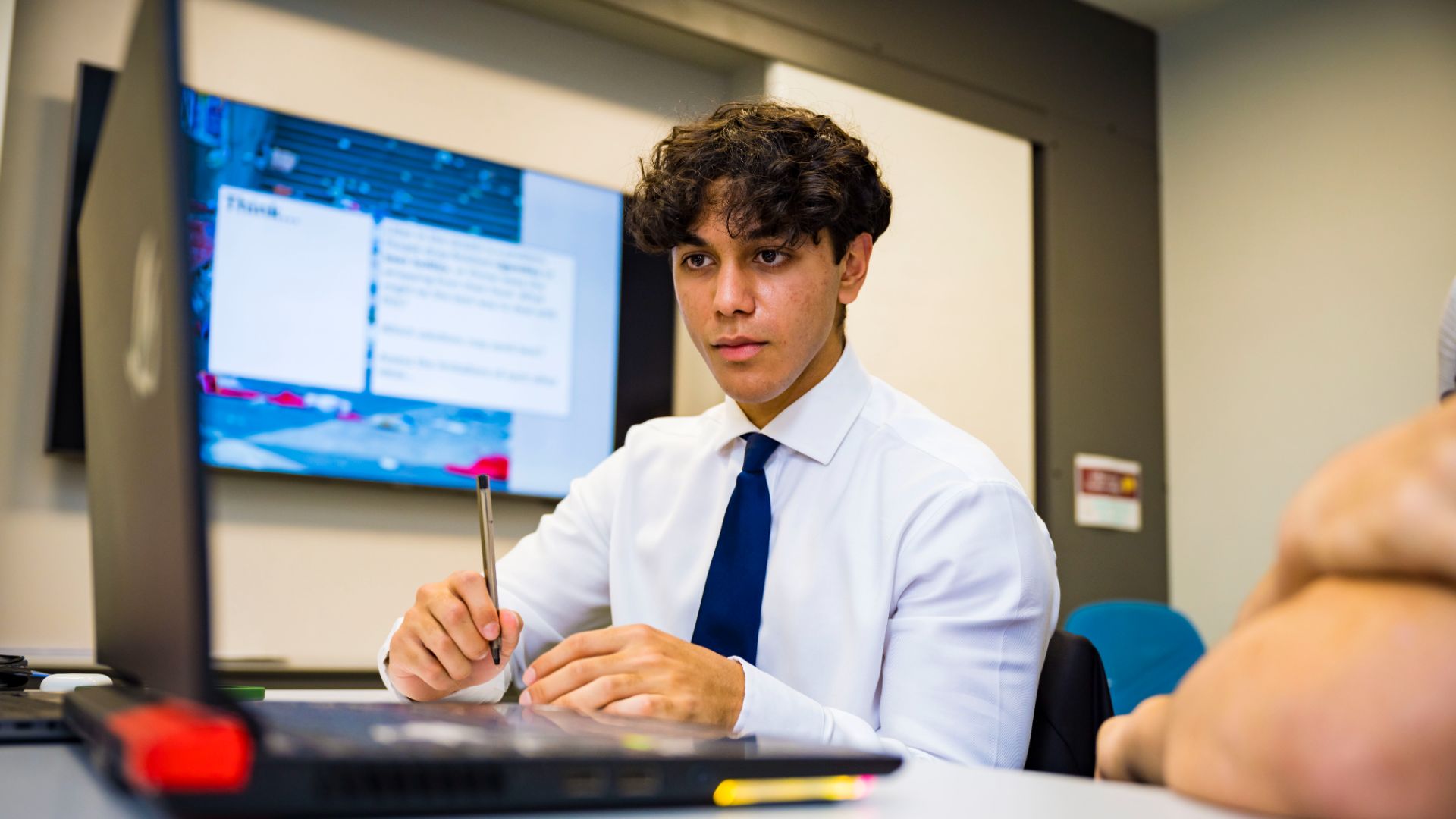 Financial Award Values
Our scholarships offer a financial reward as well as the pride of being a Scholar
The award is a percentage of the current school fees and is at the discretion of the Academic and Administrative Principals
How To Apply
To apply for a Scholarship, applicants must either already be a pupil at the School, or have registered for entry into Years 7, 8, 9 or Year 12 using the school's registration form and paid the £150 registration fee.
Once you have completed the relevant Scholarship application form online, please send all supporting documentation to the Registrar at [email protected] or post / deliver to Claires Court, Ray Mill Road East, Maidenhead SL6 8TE.
Scholarship Application - Year 7, 8 and 9
Scholarship Application - Year 12
Please Note:
The closing dates and assessment/interview dates are in advance of application.
Due to demand, we are unfortunately unable to offer candidates alternative dates.
If you have any questions, would like to discuss your child's suitability for a Scholarship or to request a printed application form, please contact the Registrar at [email protected] or 01628 327710.