Academic Success
We strongly believe that academic success cannot be measured by league tables alone but by a child's confidence in their own success.
Our academic standards are high and rigorous enabling thorough testing of skills and knowledge throughout a term with Common Tasks, so called because every child in the specific year group sits the same assessment (one per term per subject) providing strong feedback for parents, teachers and learners alike.
Our school day is structured to maximise learning with one hour lessons.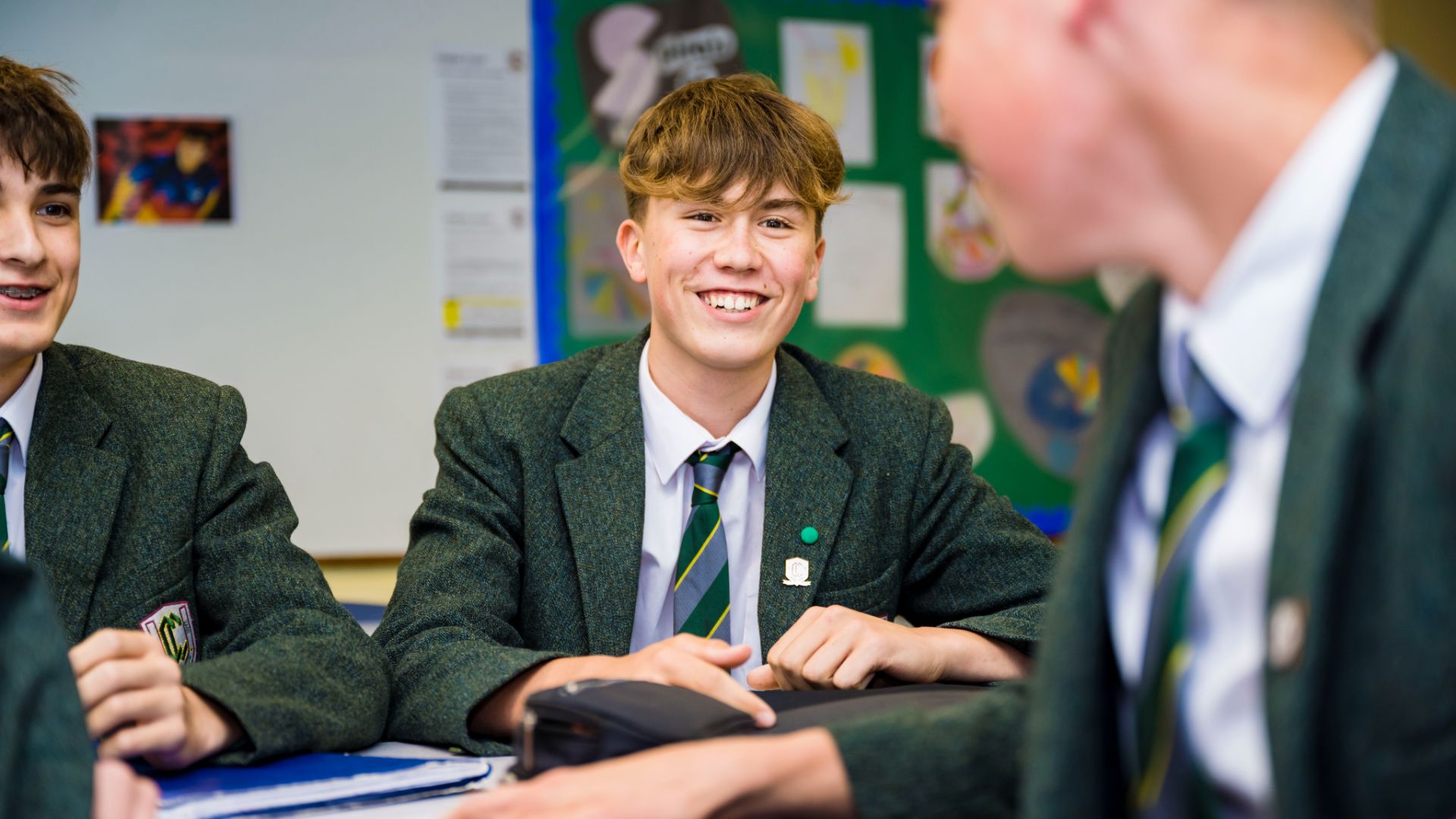 Reviewing and Improving
The balance of ongoing coursework combined with regular assessments is reported to parents regularly, with Autumn half, and end of term, grade cards throughout the year accompanied by at least one full subject report to amplify the form teacher's feedback to parents once a year
98%
candidates achieved five 4+ grades incl. Maths and English
97%
9-4 GCSE Grades in 2022
Highest % 9s/8s
History, Maths, Biology, Chemistry, Spanish
What We Learn in a Year
GCSE Subjects
More detail about subject selection and the content of the courses is available in the following publication: