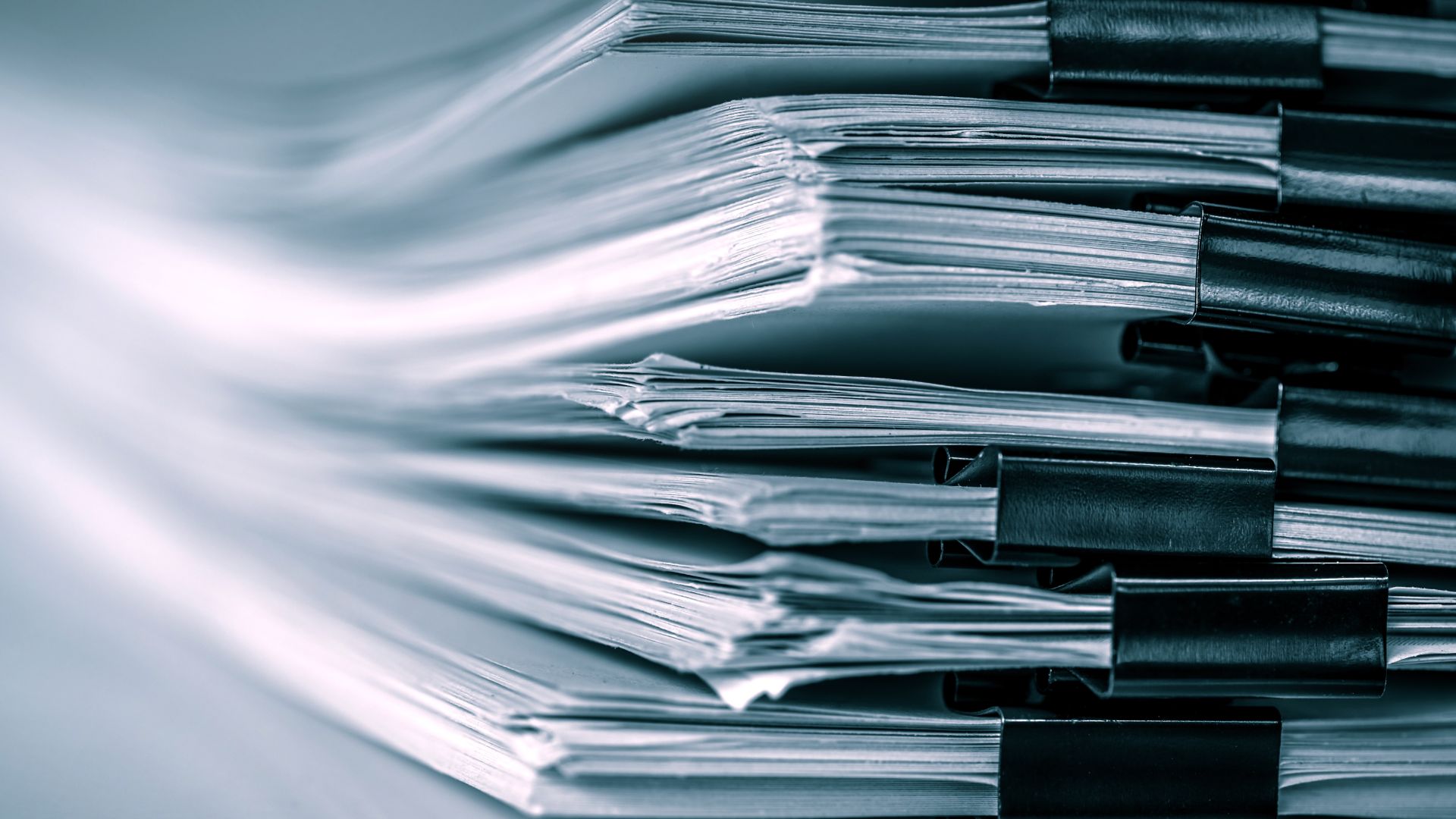 Report Portal
Your login will be emailed to you. Here you can update your contact details, your son's medical information, book afterschool activities, access reports, timetable and attendance.
If you do not have your login please email our system administrator John Carr via [email protected]
Payment Portal
Through the Payment Portal you can update cashless catering, review your child's dining room purchases, pay for trips and activities.