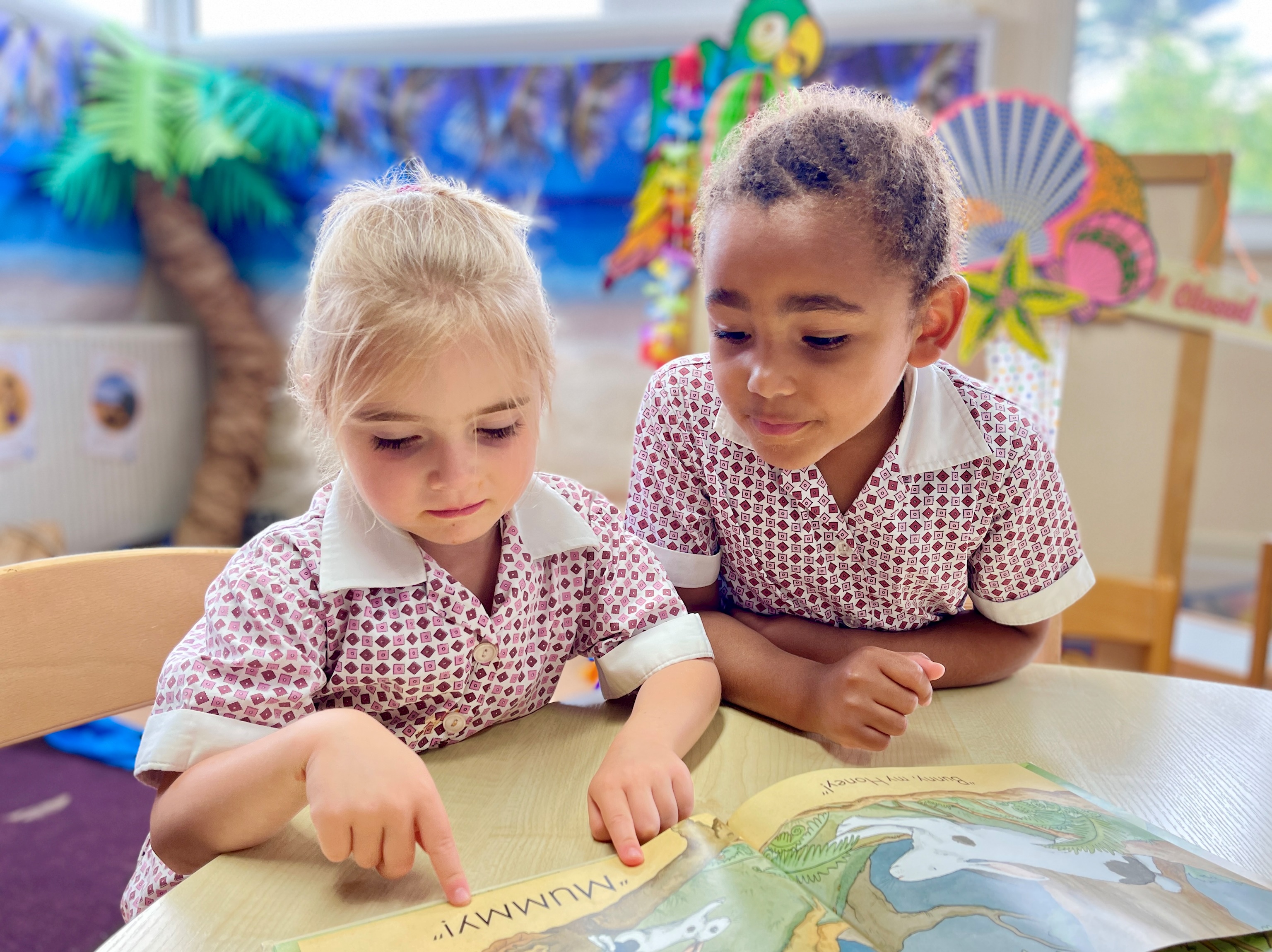 Building Structure
The EYFS framework forms the basis for the curriculum but at this point a more formalised structured timetable is introduced to get our Reception children ready for the transition to Year 1. Learning is a balance of pupil-initiated activity and teacher-supported work. Independent writing is developed and basic number skills embedded, time is spent exploring the natural world where pupils investigate and develop their ideas.
Specialist Subjects
Music and Languages are taught from Reception with timetabled lessons in Physical Education, Games and Swimming each week. They will also start to explore the digital arena as iPads and Chromebooks are used to enhance learning through games and activities.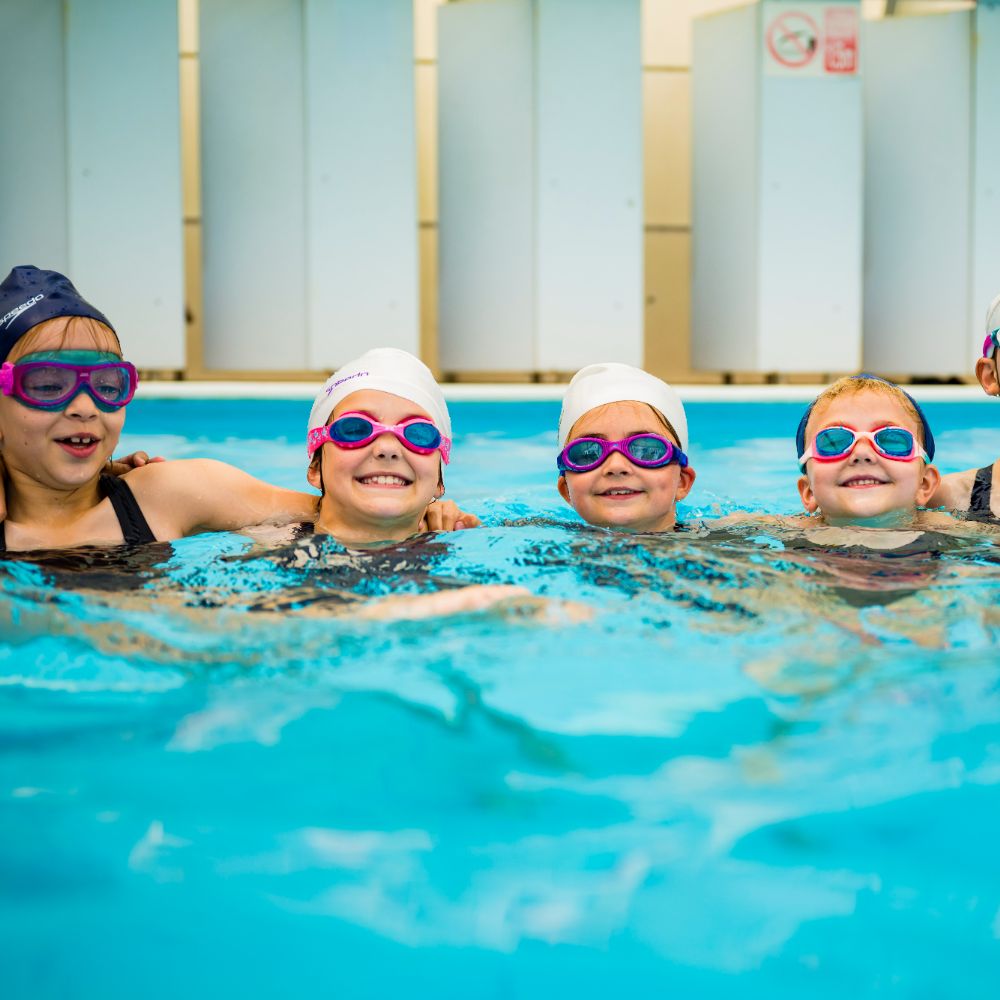 Your child will grow and flourish in a vibrant community where children are the centre of everything. Through memorable learning experiences they develop and acquire the skills needed for their future success.
Reception School Day
Below is an example of a typical day:
From
To
Period
7.30am
8.15am
Extended Day drop off - Pupils arriving before 8.15am should be taken straight to Breakfast Club
8.15am
8.45am
Drop off
8.45am
9.00am
Registration
9.00am
09.15am
Assembly (two or three times a week)
9.15am
10.15am
Period 1
10.15am
10.30am
Break
10.30am
11.30am
Period 2
11. 30am
12.00pm
Period 3
12.00pm
1.15pm
Lunch and Playtime
1.15pm
2.15pm
Period 4
2.15pm
2.30pm
Break
2.30pm
3.30pm
Period 5
3.30pm
6.00pm
(5.30pm on Fridays)
Home time/extended day starts
4.00pm
5.00pm
After school activities programme