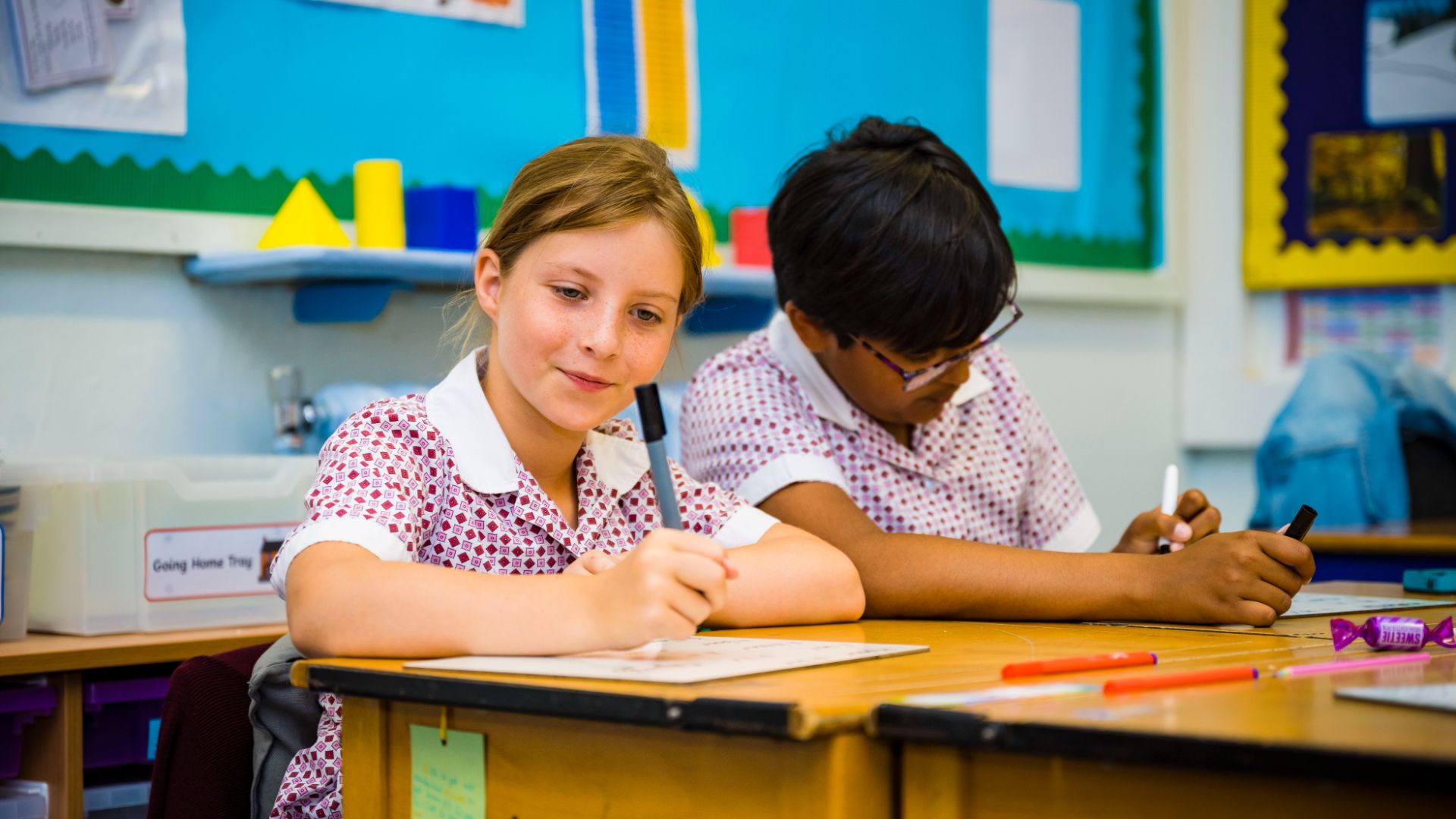 Trying Out Our Senior Schools
In Year 4, we invite you to a Senior School event which includes a presentation from our Heads of Senior Schools. In Year 5, all pupils enjoy a Taster Day at either our Senior Boys or Senior Girls School to find out more about the secondary phase of their education.
Meeting Senior School Staff
During Year 6, pupils will enjoy lessons and extended sessions with our senior members of staff who will get to know them and ensure the transition to Seniors is as smooth as possible. Behind the scenes, teachers give a through handover for each pupil to ensure their academic and personal progress is understood and can be developed further as soon as they start Year 7.
Claires Court is an all-through school and our expectation is that your child stays with us until the end of their secondary education. Whilst we would encourage your child to continue with us to our Senior Schools, we appreciate this may not be the choice for all and we respect that personal choice*. Individual meetings with Mrs Kirby are held in Year 5 and 6 to allow for all discussions about the next step for your child.
*Notice is required as per the T&Cs to facilitate this.