Dedicated Sports Staff
Our enthusiastic and dedicated PE staff and specialist coaches aim to maximise the potential of every pupil teaching them the meaning of teamwork, patience, fair play and resilience. All pupils are encouraged to participate throughout their school journey.
Many of our staff coach to an International standard and are sports people in their own right.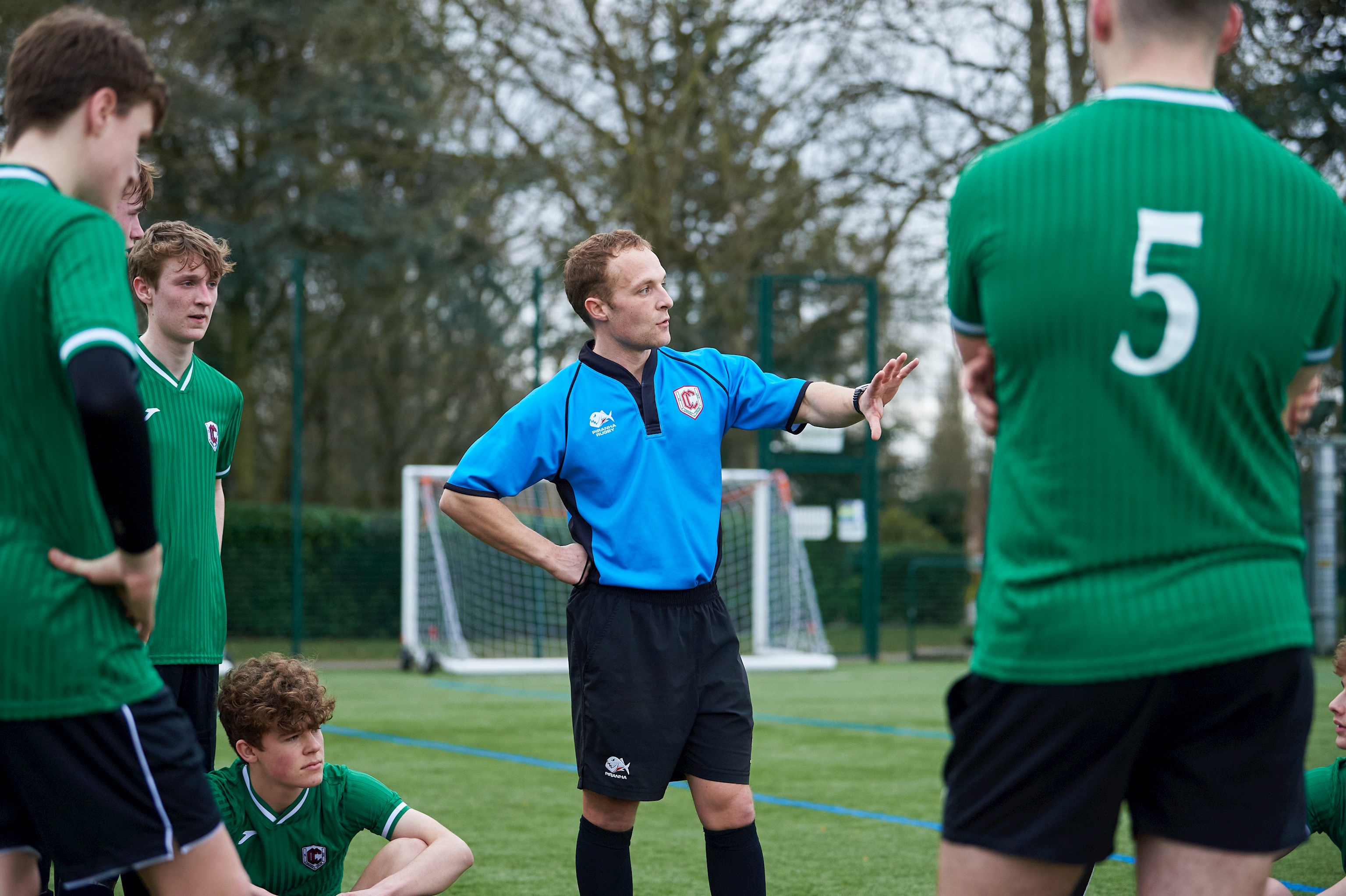 Our number one goal is that our students maintain an active and healthy lifestyle and are confident enough to join in, as well as being supported to maximise their individual potential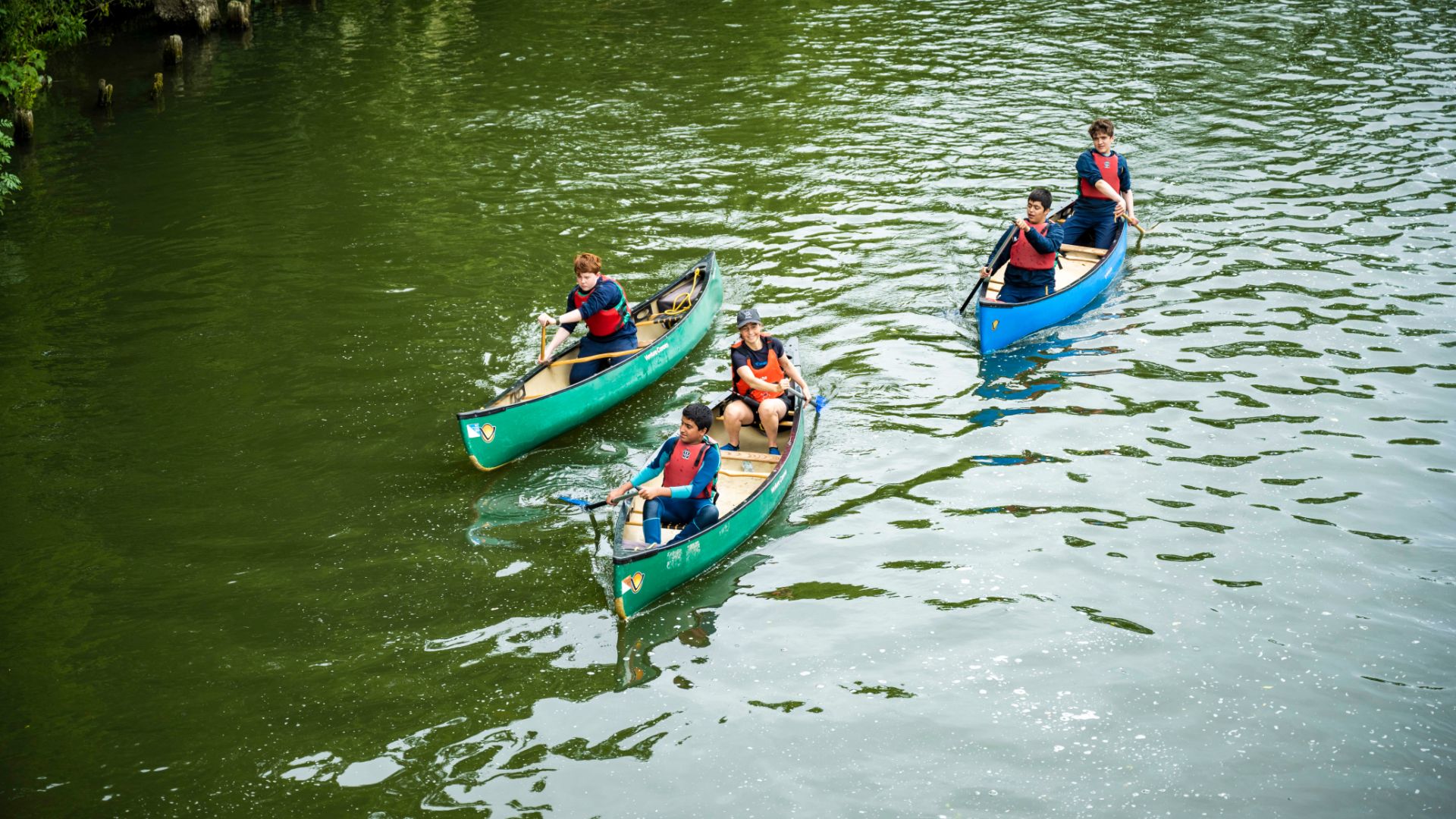 Water Sports
We have the River Thames on our doorstep for rowing, Summerleaze Lake for sailing and our own dedicated Outdoor Education base at Boulters Lock for canoeing and kayaking. Senior pupils can opt to sail, paddle or row during game lessons which take place throughout the year.
Sports on Offer
Select the cards below to read all about the sports shown.
Sports Partnerships
Through our club partnerships with both Maidenhead and Phoenix RFC, Boyne Hill and Cookham Dean Cricket Clubs, Maidenhead Sailing Club, Maidenhead Rowing Club, Huntswood Golf Club and Bisham Abbey National Sports Centre; facilities for golf, rugby, football, athletics, hockey, netball and cricket are catered for, giving all players access to excellent local facilities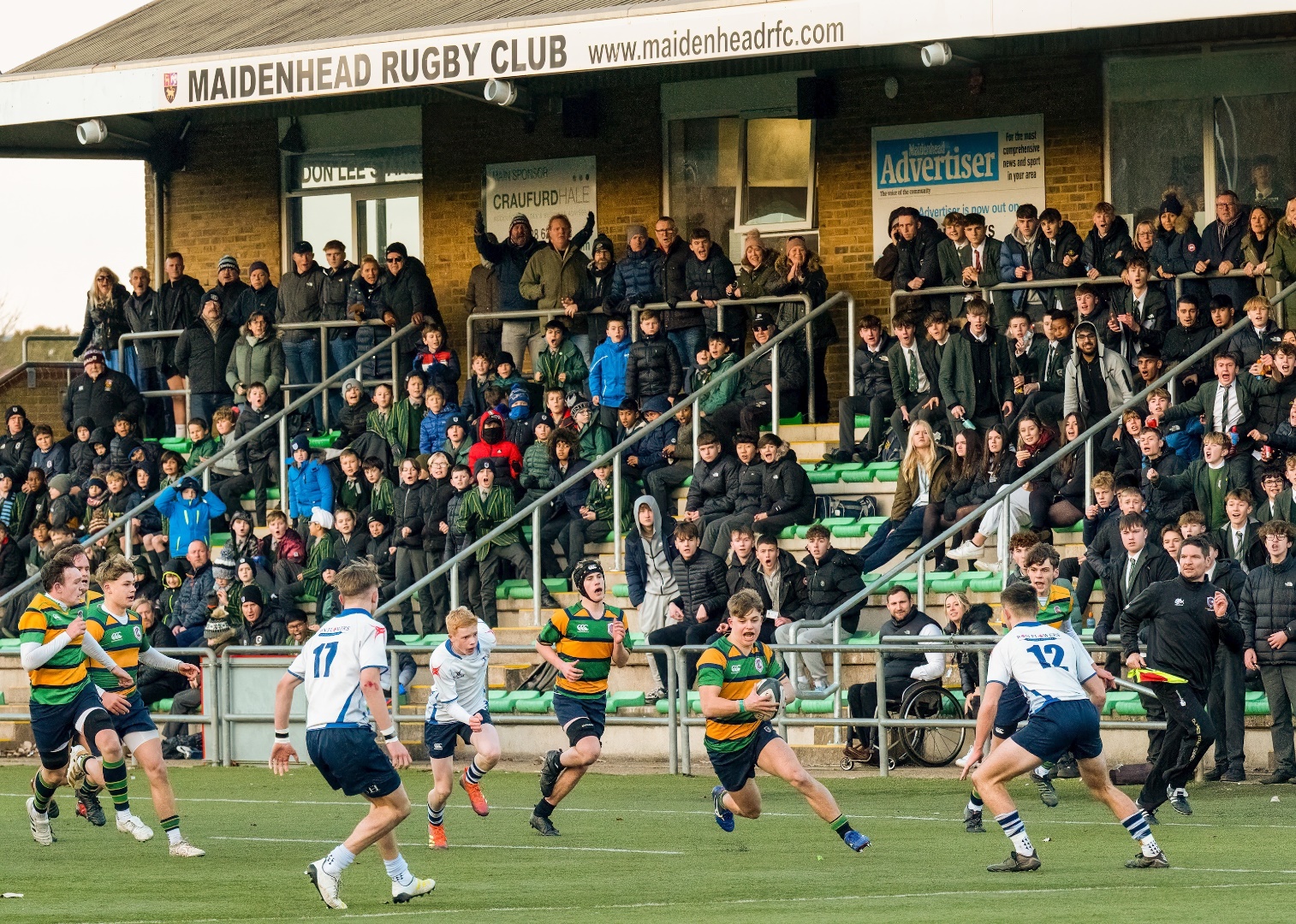 We are proud that many of our students are able to rise up and participate in national and international sporting competitions with several students going on to represent their country.