Getting Started
We are firstly delighted that you are here; we believe that our school is an exceptional place where children can achieve, belong and thrive.
Opportunities to visit are varied according to your family needs and they include Open Days, Discovery Days and individual family visits. Please find out more by visiting our Open Events page.
We invite you to please get in touch if you wish to speak to one of us about your child's application. We look forward to hearing from you.
Heidi and Louise
Claires Court Admissions Team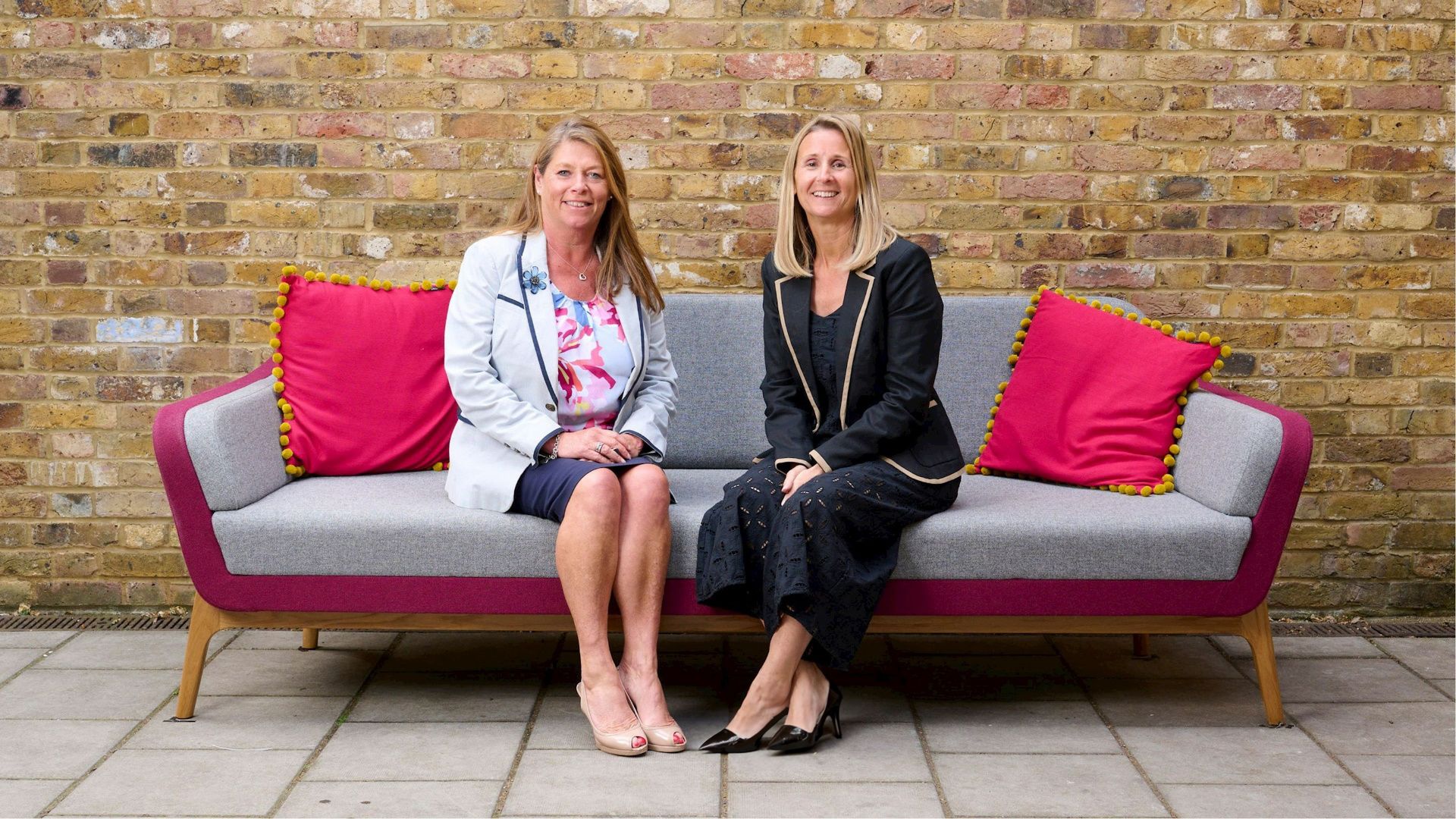 The Process in Brief
Claires Court is a selective Independent Day School, based across three sites in Maidenhead. We invite pupils to apply for a place who will make the most of the opportunities and challenges that will lie ahead of them at Claires Court, enriching our whole school community. Prospective pupils need to meet our academic standards and we consider these alongside your child's current school references, reports and interview and in each intake, we admit pupils across a range of abilities.
Points of Entry
Our usual points of entry are in Reception and Year 3 for Juniors, Year 7 and Year 9 for Seniors* and Year 12 for the Sixth Form. We do accept in-year transfers outside these points if we have the capacity to do so.
*As our usual entry point is Year 7 for Seniors, our Year 9 places are limited so please call us to discuss this.
Tour Our Schools
We would be delighted to welcome you onsite so that you can meet some of the amazing people that make our school so special. Our visits offer an insight into life at Claires Court and allows you time to meet a member of our Senior Leadership Team as well as many of our existing pupils. Follow us on social media for our 'real life' stories from the classroom.
Book A Tour | Attend an Open Event
Here to Help
We are here to ensure that the admissions process is as seamless as it can be. Please do not hesitate to contact us if you require anything else to help you navigate the decision-making process. We can be contacted via phone or email and hope to welcome you to the school in the near future.