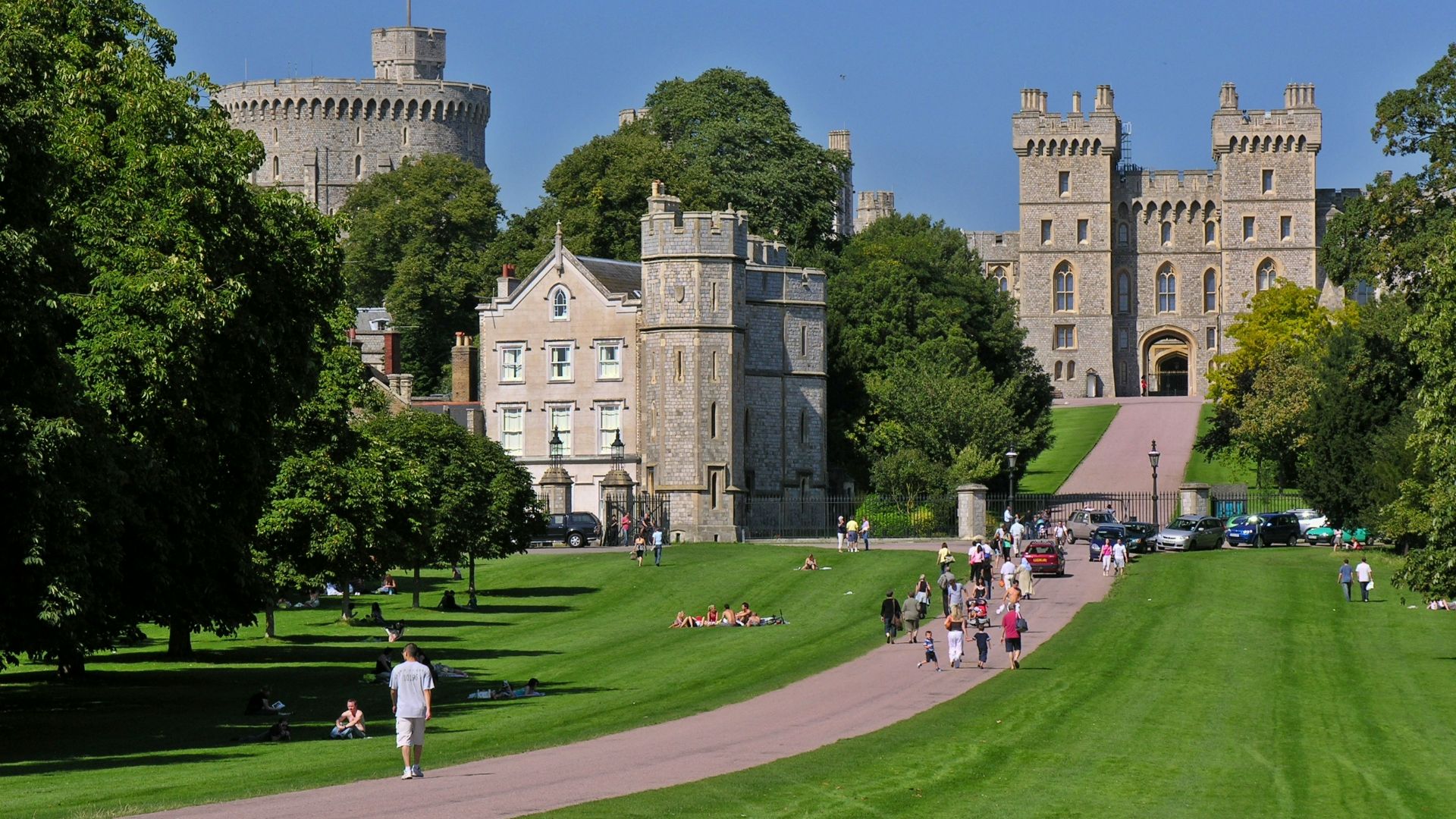 Adventures in Years 1 - 3
We have many activities planned for this year including a trip to Copas Farm in Cookham, The Lookout in Bracknell, Windsor Castle, the Roah Dahl Gallery and the National Archives.
We aim to use local destinations to reduce our environmental footprint as well as supporting our local tourist economy.
Continuing to Years 4 - 6
The activities increase in the Upper Juniors with trips including:
Winchester Planetarium
The Story Museum in Oxford
Young Voices in Wembley
The Sea Life Centre
Cricket and Athletics Tours
Oxford Castle and Prison
A Spitfire visit!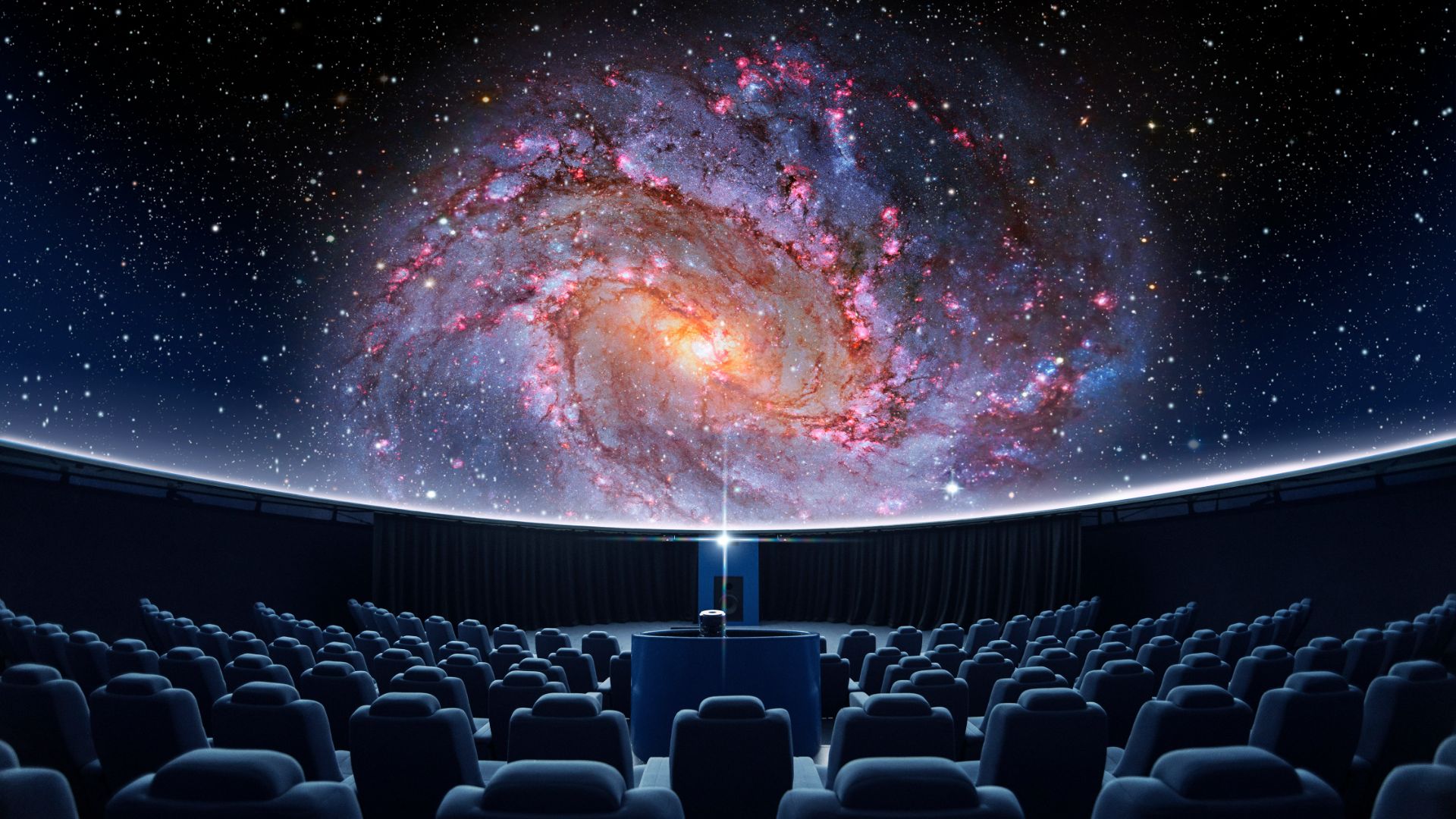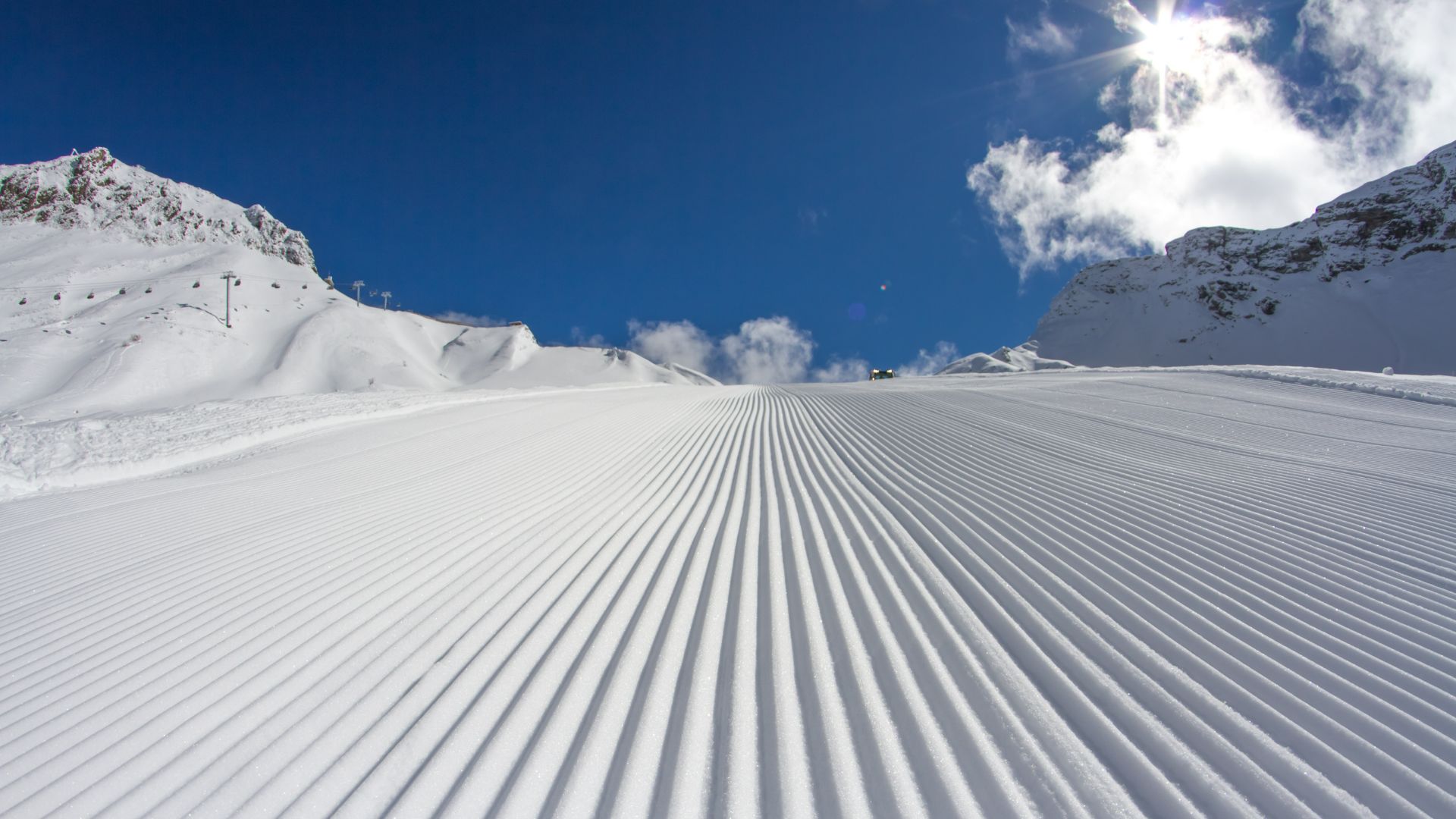 What We Get Up to in Years 4 - 13
As you may have guessed by now, trips are important to us and they continue right up to Year 13! Our Trips and Visits Brochure highlights our main trips planned across the year for all year groups.