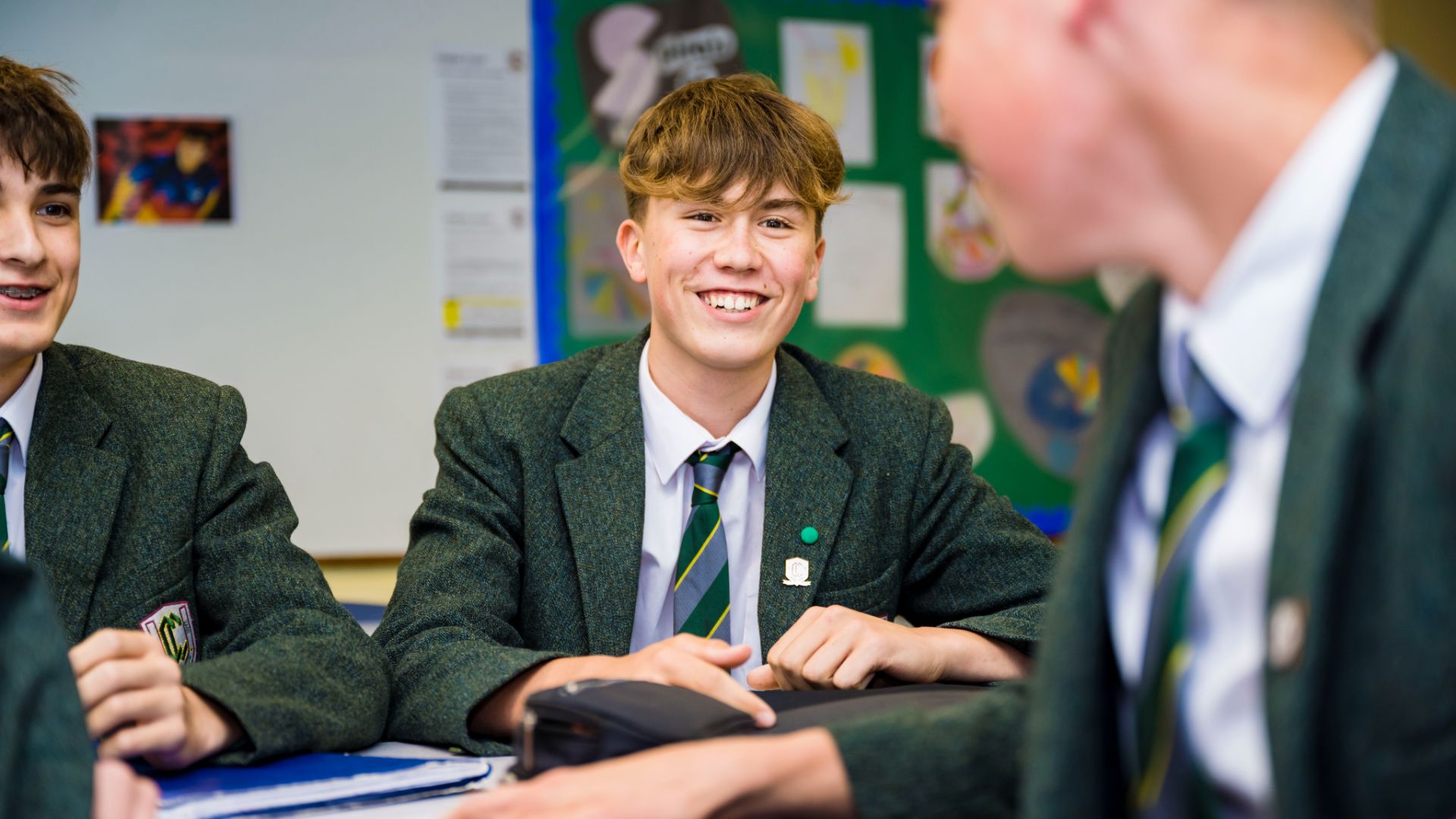 Ample Opportunity
It's worth understanding that the breadth of our sixth form studies is far wider than many others, offering not just the main academic subjects of English, Maths, Sciences, Business & Economics, Arts, Humanities, Languages and PE, but perhaps being the only centre locally offering A levels in disciplines in which are not supported locally elsewhere, these include Food Science, Media, D&T, Politics, Music Technology and BTEC level 3 programmes in ICT, Sport and Travel & Tourism.
What Do We Do to Help?
Right from the start of GCSE studies in Year 10, we provide students and parents with updated benchmarking and careers advice to highlight what look like best expected results outcomes at GCSE, highlighting where next opportunities for further study. Year 10 students get to experience 'A day in the Sixth Form' studying perhaps five possible subject areas on the day as well as experiencing our Bistro for quiet study and socialising. Interviews are held during the winter months for progression and scholarship applications into Year 12.
How Many Students Join the Sixth Form?
We have around 100 students in our Year 11 and an additional 40 applicants from outside school for just 80 places in Year 12.
We are academically selective and certain grades need to be achieved to ensure you can access your chosen subjects well.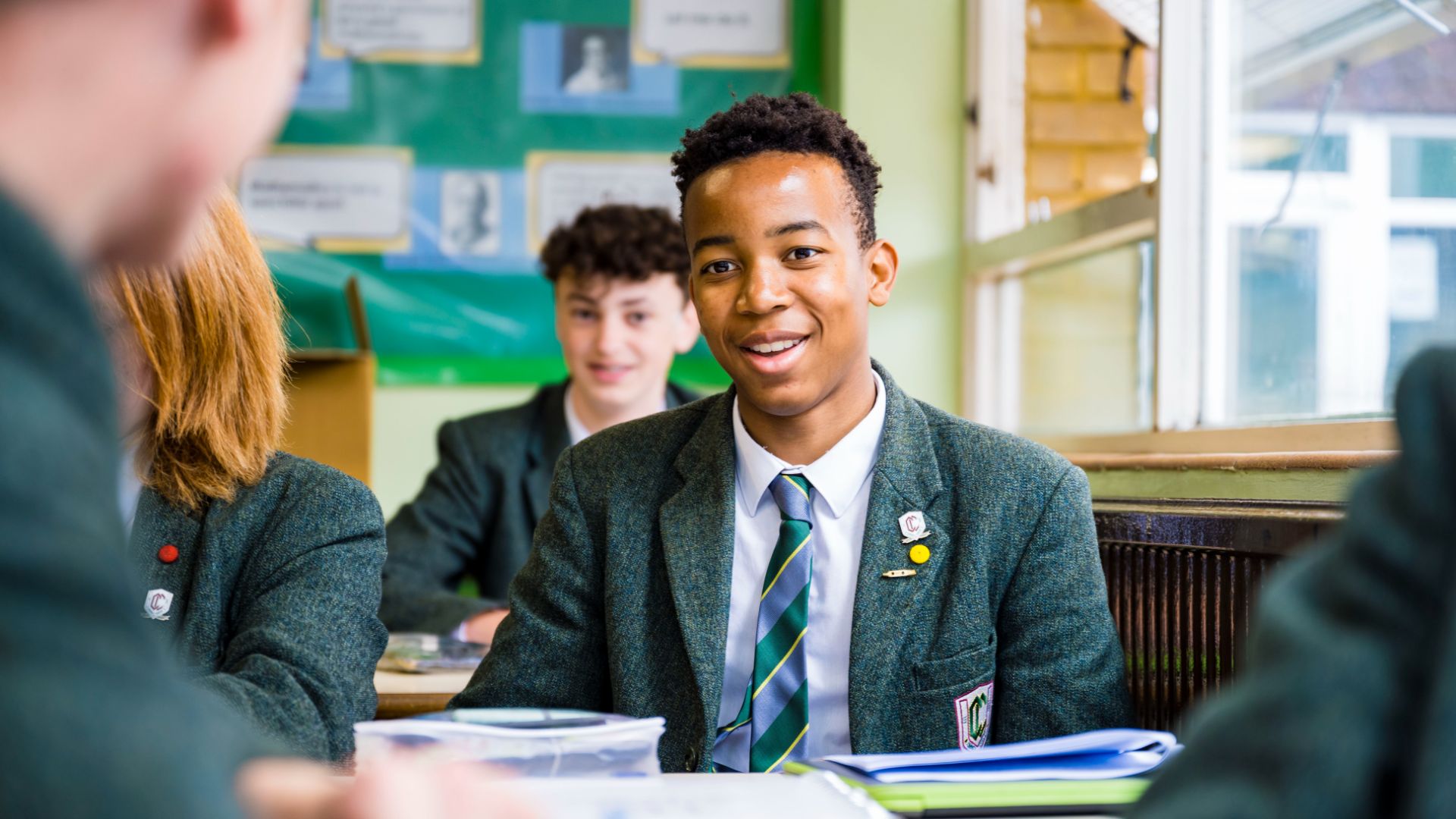 Our Athletic Programmes
Placement on our elite athlete development programmes is selective too, bringing together a range of sports including football, hockey, netball and rugby. Rowing, Sailing and Tennis carry their own unique development programmes up to and including national championships and international selection as well.