Our Activities Programme
It is through these activities many new friendships are made, alongside skills and passions discovered, that will stay with your child for life.
As part of this care there is a full and comprehensive after-school activities programme on site which enriches our curriculum. For Years 2 to 6, it runs until 5pm, with activities ranging from rugby and archery, drama and orchestra, swimming and Lego club, to outward bound and green warriors. With the exception of martial arts and tennis, sessions are free and they change on a termly basis.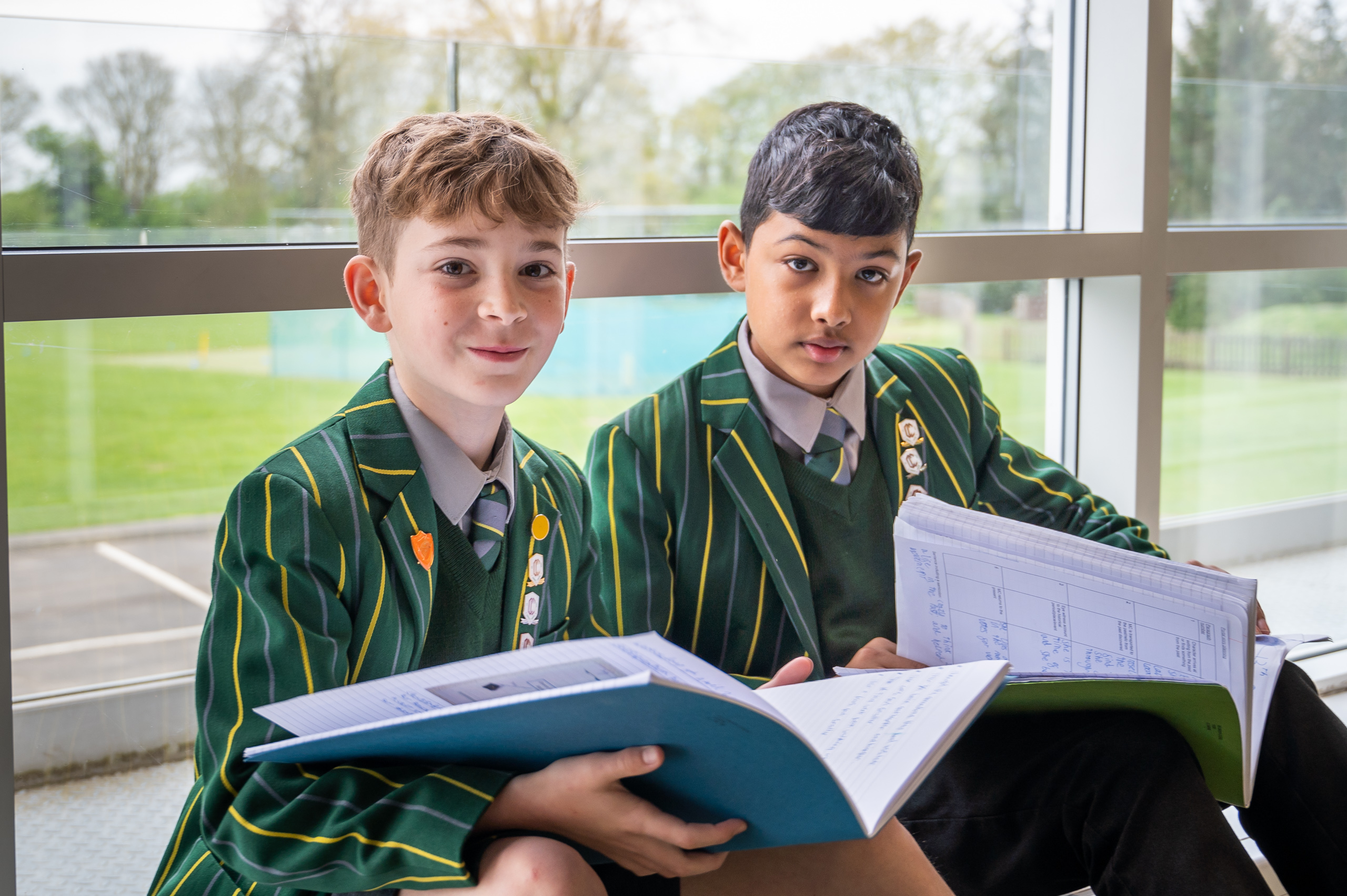 Study Sessions
In addition to the fun, creative and sporting activities there are dedicated homework clubs for Years 1 and 2 and study times for pupils in Years 3 to 6.
During study sessions, we can help your child focus on their homework so they arrive home with it completed and ready for the evening ahead.
Discover More Junior Co-Curricular Opportunities
There will be a new co-curricular programme for the joint Juniors from September 2023. The activities below are shown to demonstrate the breadth of options we offer currently.