What We Get Up To
The Claires Court Trips Programme has something for everyone. Examples of previous trips include....
Sailing in Lake Garda
Skiing in the Alps
Playing Netball in Dubai
Singing in cathedrals in Belgium
Rugby in South Africa and USA
Camping and Hiking in the Chilterns
Cold war studies in Berlin
Training on the rowing lakes of Europe
Science research at CERN in Switzerland
Drama showcase at the Edinburgh Festival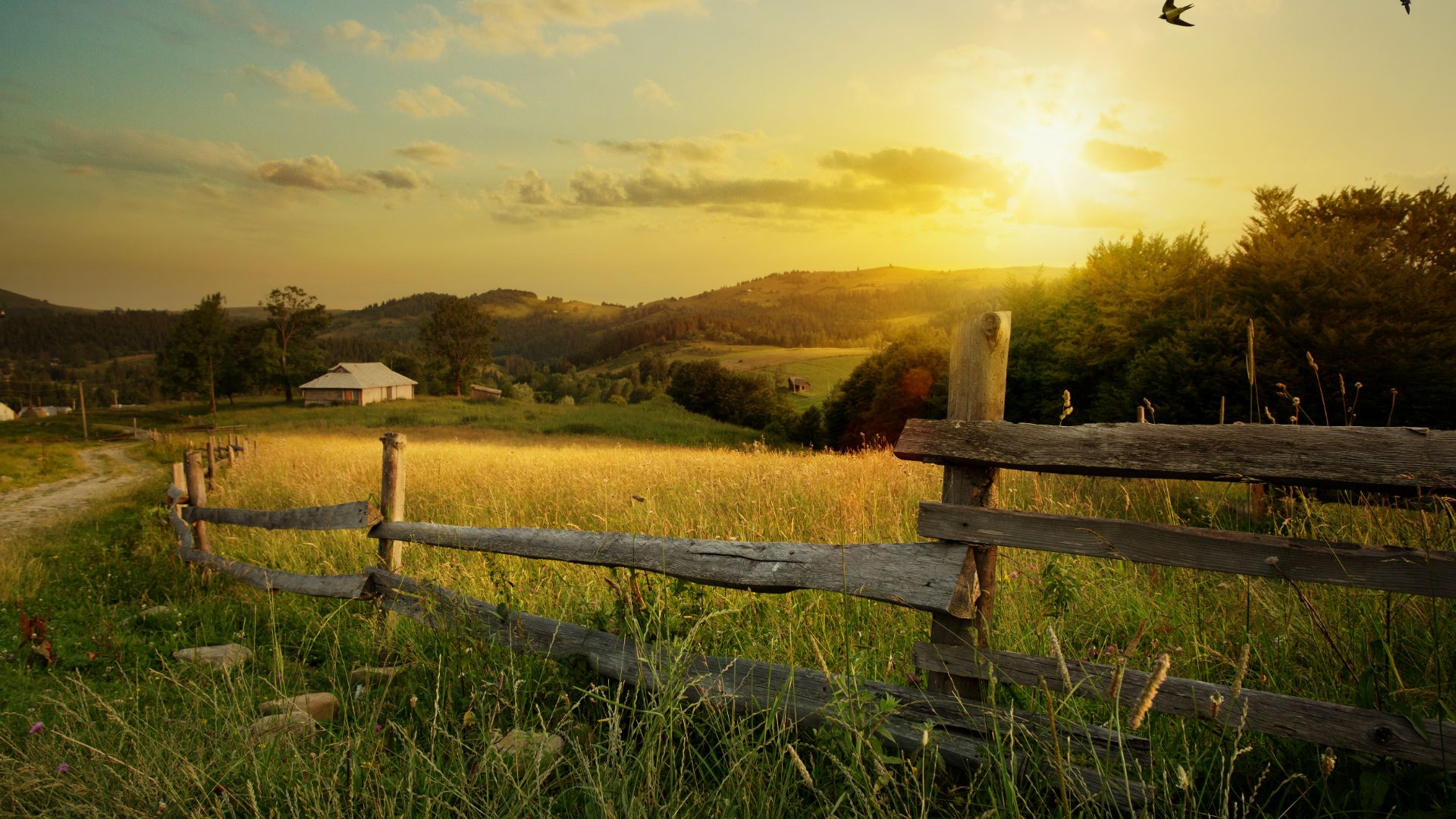 Adventures in Year 7
Year 7 starts right at the outset by working as boys and girls together. One is an icebreaker day of team building before the new school year commences in September, the second a couple of weeks later into term at Cliveden undertaking unique work we have created in partnership with the local National Trust team.
Our pupils take part in cultural experiences together in local or London Art Galleries, as well as a day at Rushall Farm where they learn about farming, land use and take part in environmental testing. Perhaps the most remarkable day of all is spent at historic Dorney Court, where the English Civil war is recreated, a battle not just between Parliament and the King, but faith, belief & value systems leading almost always to the restoration of the Monarchy!
Beyond the Walls with Year 8
As the year groups progress up the school, similar yet different opportunities arise as products of the rich and ambitious curriculum we have developed for our boys and girls.
An English and History workshop in our local Methodist centre brings Year 8 close to the challenges of our country's past involvement in slavery, a joint science and art trip to Pitt Rivers museum in Oxford links our past to the fossil record, a third team building day in our own grounds and adjacent woodland led by our CCF and outdoor education crew prepares them for Year 9 opportunities opening up as cadets and/or Duke of Edinburgh award.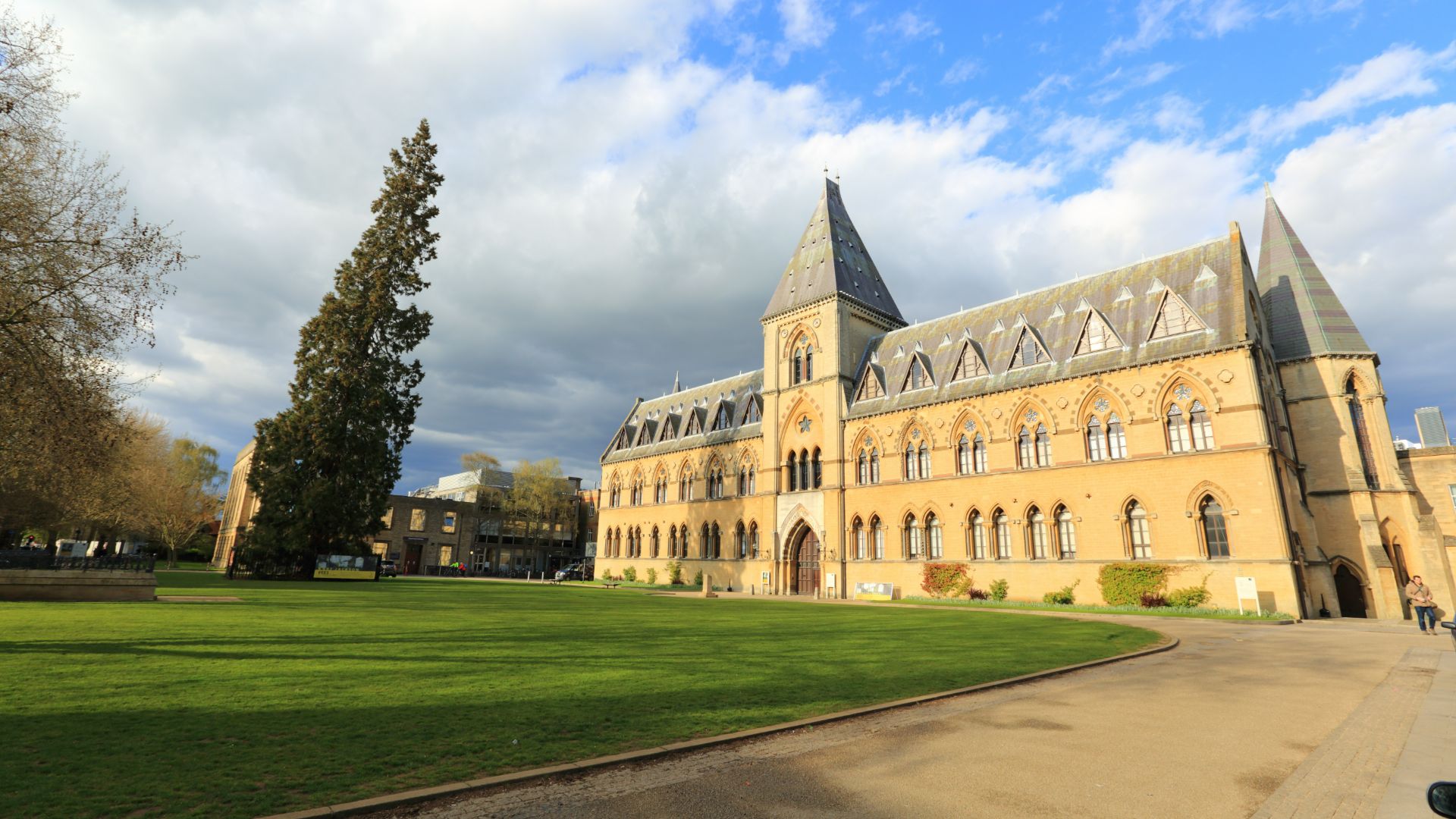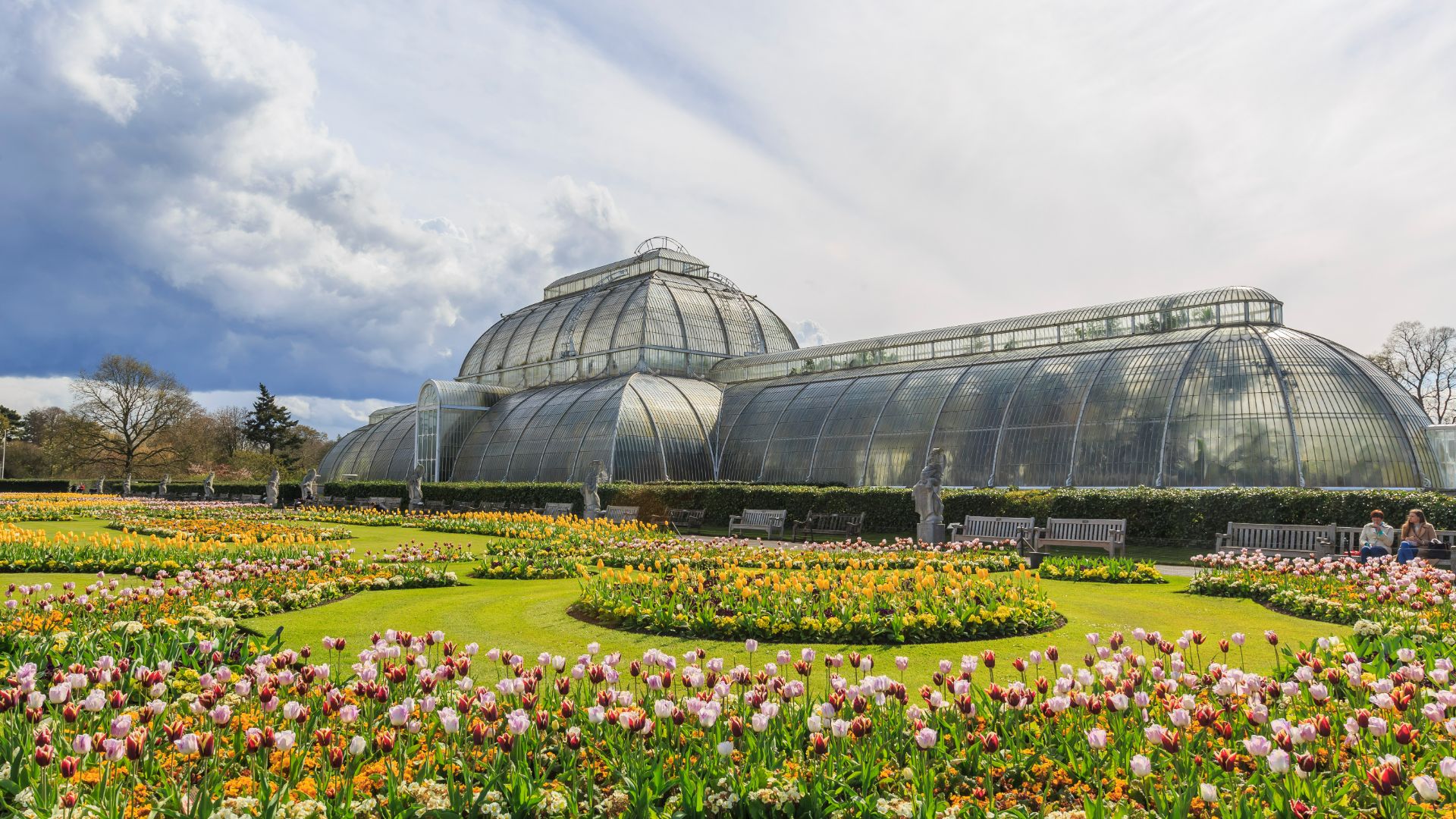 Discovering Places in Year 9
Year 9 build further into the new specialist areas of study, linguists accessing the BFI film workshops, CCF and DofE expeditions and residentials, immersive Geography at Kew Gardens, English, Environmental & History studies within the unique backdrop of Taplow Court, and the enhancement their study of the First World War through a 'virtual expedition to the Western Front' experiencing gas attack and other horrors of WW1.
Travels Continue at GCSE
Year 10 English students go to Stratford to see Macbeth in theatre, Geographers embark on a trip to Margam Park in Wales to conduct field work skills, Historians (in 2024) to Auschwitz (part of a rolling programme of European destinations), Artists to the V&A, Drama students to relevant, local theatre work, and further regular STEM* days to offer a collaborative challenge for our girls and boys to work together.
As your child develops and matures, the opportunity to broaden their horizons through outdoor adventure and residential trips grows. Some trips are academic, such as the Modern Foreign Language trips to France, Spain and Germany whilst others involve adventure activities, navigation training or a sporting element. In 2022-23 we have been to Koln, Paris, Barcelona, Italy, and Iceland. All focus on confidence building and learning to work together in a different environment, with the added enjoyment of visiting new places and making new friends.
*STEM Science, Technology, Engineering and Maths