Discover Claires Court
This is a place where where pupils are encouraged to be the very best they can be and each individual is a truly valued member of our community. We offer the perfect conditions to thrive where we focus on offering opportunity, developing self-confidence and the motivation to go beyond where students think is possible.
Learning does not just take place in the classroom, we schedule time during the school day for co-curricular activities to stretch the mind and enhance learning. These opportunities could be in our Forest School, on the river or lake or simply time away from the traditional classroom outside in the grounds. Our break times are structured regularly throughout the day to ensure our students have time to make friends, socialise and have some downtime; such an important but sometimes overlooked aspect of school life.
We celebrate, and value, individual and combined success and we see this demonstrated in our fantastic academic results as well as on the sports fields or outside the school environment.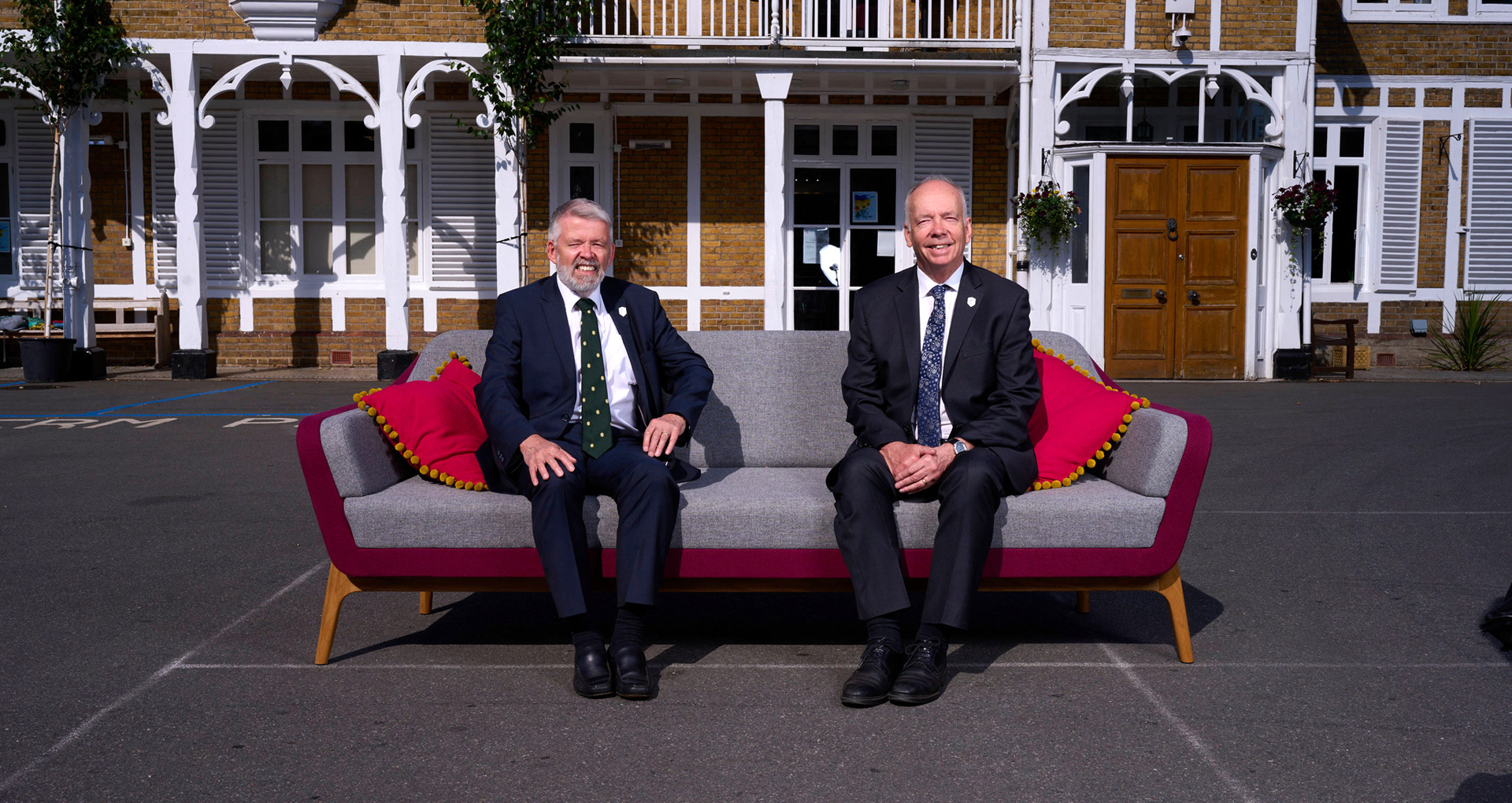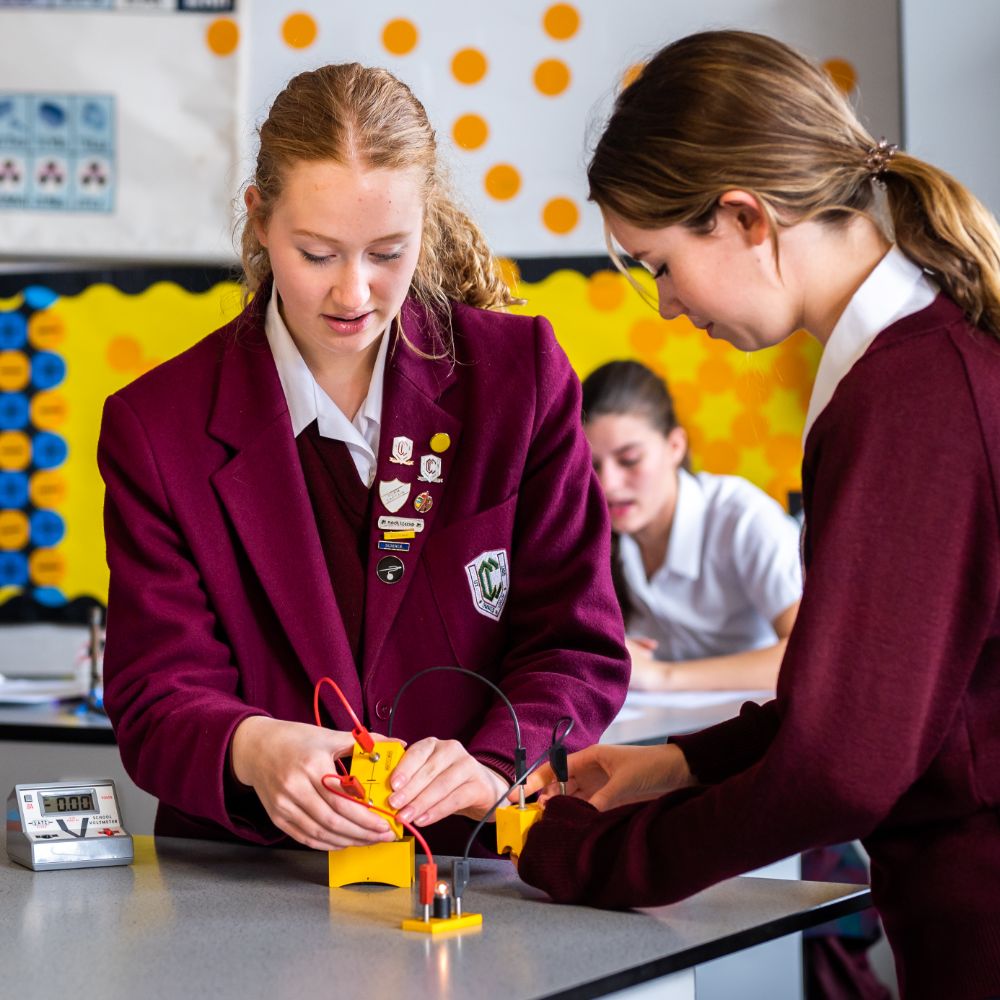 A Diamond School
You may not have heard of a diamond-shaped school structure before but we are quite unique in the way we educate children. We offer education for children from age 2 in our Nursery School through to age 18 in Sixth Form.
It ensures that we teach:
Senior Boys and Senior Girls are taught on different sites in a single sex environment coming together for trips and visits, some sports and social occasions.
Sixth Form are also co-ed before they springboard into higher education.
Nothing will beat that feeling when you discover a community where you know your child will grow and learn with like-minded students.
We hope you enjoy looking through these web pages. A visit to the school is the best way to experience everything that Claires Court has to offer your child and we would be delighted to warmly welcome you and your family to see our remarkable school for yourselves. Contact our Admissions Team who will arrange a convenient time for your visit.
Hugh and James Wilding
Principals and Proprietors​​​​​